All about Russian wives
Have you ever wondered, if Russian girls are really more beautiful, stylish and feminine than all other women? If yes, it is quite possible that you are looking for your sweetheart abroad and want to find a Russian wife. So, it is high time to learn more about Russian girlfriends and wifes, dispell a lot of myths about them and meet some lovely ladies from Russia to see everything for yourself!
Why are Russian wives beautiful?
A lot of foreigners who visited Russia say that they have never seen so many beautiful women. Their lovely smiles, sparkling eyes, beautiful hair – you can find our hot blondes here, tempting shapes and long legs fascinate men. Hovewer, girls from Russia have one more positive feature: they know how to maintain their beauty when they get older.

Russian wives are active and go in for sports with great relish. They ride bicycles, do aerobics, yoga, tennis and many other kinds of sports. Isn't it a marvellous feeling to see a fit and healthy wife every day, to embrace her and be proud of her?
You may have heard some myths that Russian women use too much make-up. However, today they see a lot of stylish European models on TV, that's why you can see a lot of women in Russia now whose make-up is quite minimalistic and very beautiful. They use lipsticks of tender colours, know the difference between day and evening looks and often ask their beloved men, if they like their appearance. These girls really think that the main thing is to improve oneself and keep up to the times. By the way you can see how we take photos of our ladies.
Why are Russian women not interested in career?
It is one of the main questions that worries foreign men. Don't Russian wifes want to work? Are they too shy and reserved? Will you have to feed her for the rest of your life? No!
The answer is quite simple: Russian women want to work and can do it very well, but they prefer family to their work, if the circumstances warrant.
Mothers and grandmothers learn them from their childhood that the overarching aim of each woman is to have a family and give birth to a child. The girls hold to these traditions. That's why it is not a rare situation when an excellent teacher or manager resignes from her position to spend more time with her husband or to raise a child. There are values that you cannot just buy, Russian bride knows it well.
Of course, we should considerate each particular situation. Sometimes the husband doesn't want his wife to leave work, so she continues working.
It is interesting to note that Russian wives who work manage to do everything else as well. Their houses are clean, their husbands are content and happy. Are these women unique? No, Russian wifes are just hard-working and very faithful.
Will it be easy for a Russian wife to adapt in a foreign country?
Almost all women in Russia have a higher education and are interested in foreign languages. They understand that it is much easier to learn English than to ask her husband to learn Russian. Indeed, Russian is a very complicated language with a plenty of cases and words with different shades of meaning. That's why any Russian woman will gladly learn your language and it will not be a problem for her to speak English with you.
Besides such approach helps a Russian wife to adapt in a foreign country quite quickly. If she learns your language, she will do everything by herself: go shopping, solve any issues, communicate with your friends and relatives and so on. In several years her language skills will be so good that your country will be the water she has always swum in.
As for other foreign languages, as German, Italian, French, Spanish etc., Russian women will learn them with great pleasure as well. There is no difference, from which country you come and what language you speak. In any case your wife will learn your native language and make your life easier.
Are Russian wives interested in your financial situation?
Russian women have a very healthy approach to this question. Yes, they are interested in your financial situation, but their understanding of a good financial situation is different. Living standards of the most American families are much higher than living standards of Russian families. So she will never demand from you an overwhelming wealth, because she understands that each wealth has to be earned, and this is not always easy to earn so much. She respects her husband's efforts and appreciates them.
If such a situation occures that a Russian women's husband loses his job or has some financial difficulties, she will always support him. She will patiently wait till the financial situation will improve or will even help her husband looking for additional earnings.
How to avoid scams while communicating with Russian women?
We cannot talk about all dating services, but UaDreams guarantees its members a really safe dating.
There are only about 1000 ladies in UaDreams, and the documents of each of them are carefully checked. You will meet no married women in UaDreams! All of them are single and look for men of their dreams. They all dream about a loving family.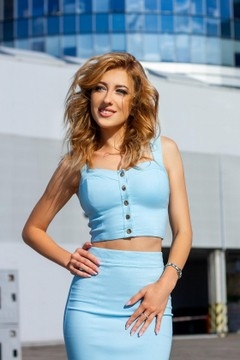 Victoria 8211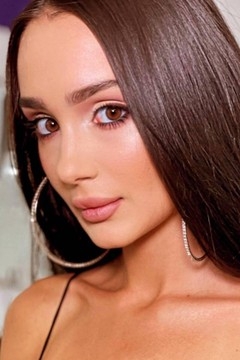 Erika 9492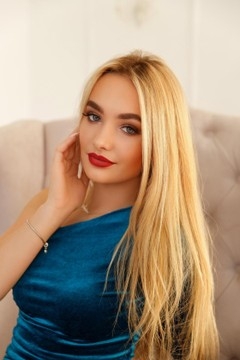 Angelina 9774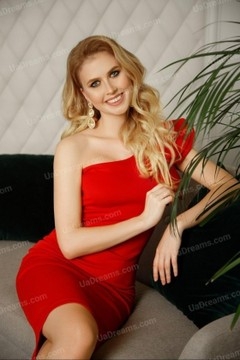 Sasha 8526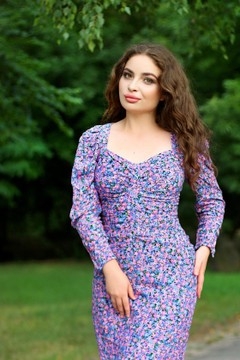 Sveta 9221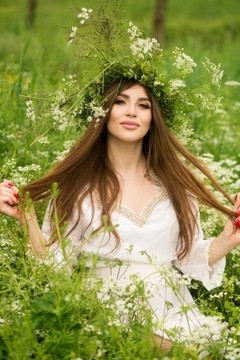 Anna 8453
Alina 9499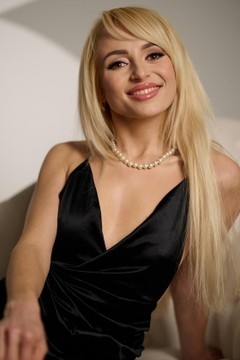 Julia 8861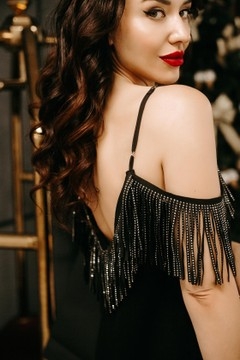 Julie 3597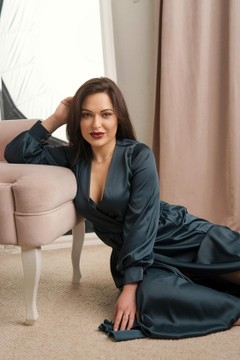 Jane 7249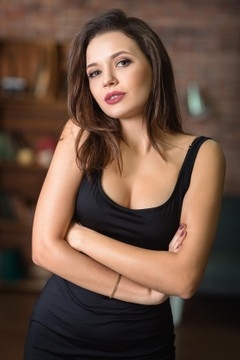 Julia 5355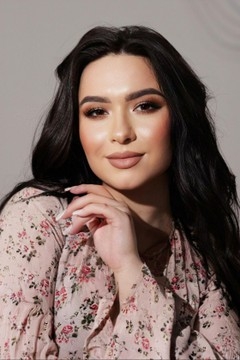 Kristina 9580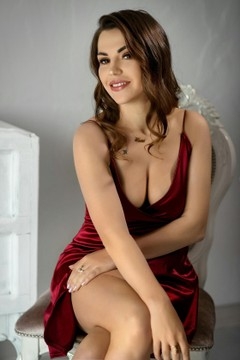 Lana 9263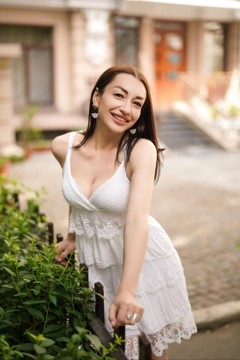 Anna 9603
Yana 2746
Yaroslava 3577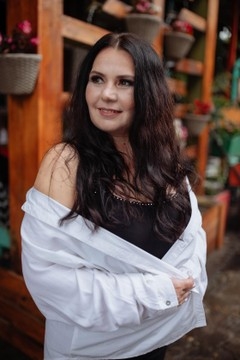 Tatiana 9152
Olesya 7111
Alla 5396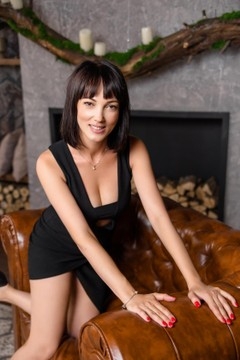 Valentina 9223
Women on UaDreams.com are prohibited to take money from men. Men cannot send any money to ladies they communicate with as well. If UaDreams team notices that some lady asks for money, her profile on the site will be immediately deleted. Read more on https://www.uadreams.com/scams/ua-dreams-is-not-scam.html
UaDreams is a responsible and experienced matchmaking agency, so you can be sure that here you will meet only honest and loving Russian wives. Find your Russian wife with UaDreams!
Alina 3387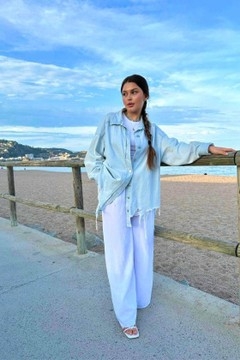 Margo 3518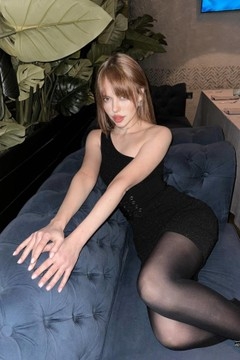 Ira 9622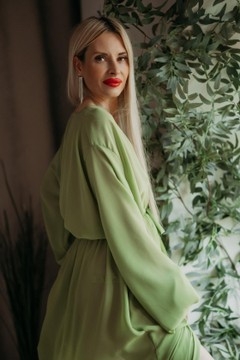 Natalia 9546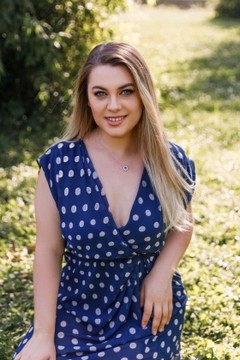 Oksana 4600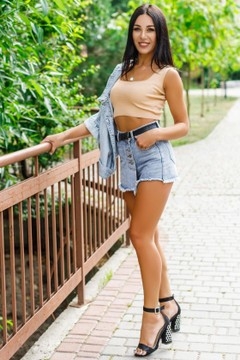 Ivanka 8757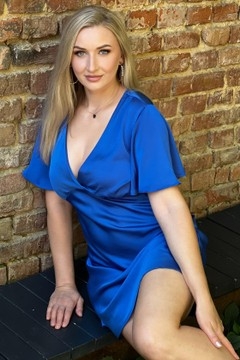 Anna 4628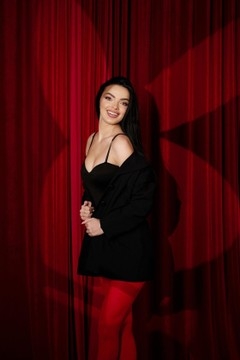 Alina 9586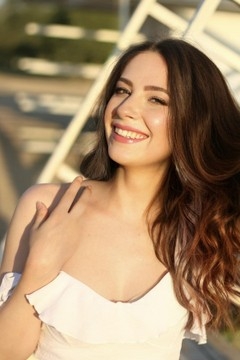 Alexa 3528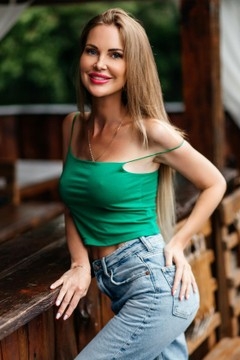 Nataly 6682
Margaret 9187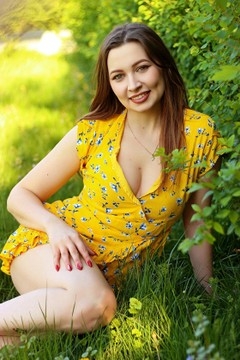 Anastasiya 8430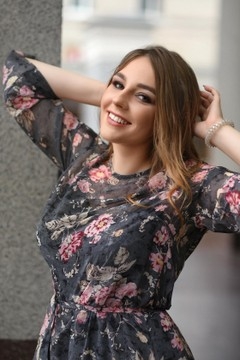 Natalie 8750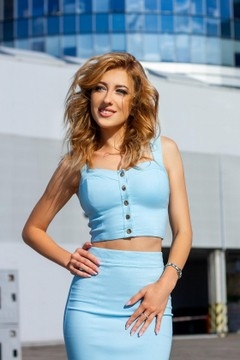 Victoria 8211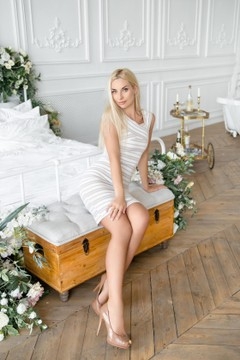 Tatyana 9166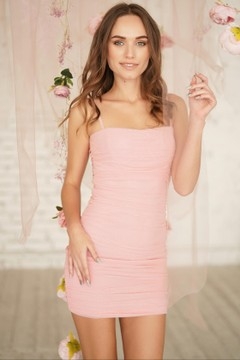 Alina 9322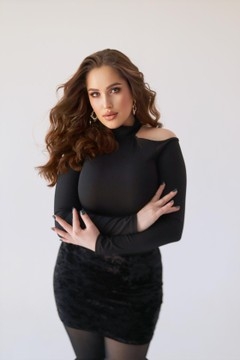 Irochka 3588
Alina 9499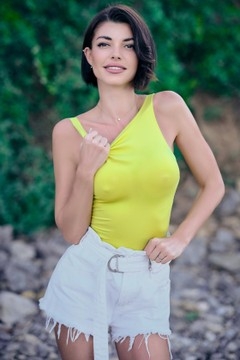 Sashenka 8620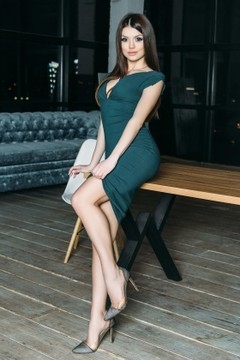 Yana 9019
Support questions
Support: Good evening, Guy!
How can I help?
You: Hello, You have beautiful girls photo in russia