What does it mean to buy a Russian wife?
Is it legal to buy a Russian wife? From the very beginning let's mention that it is not possible to buy any person like we buy goods in the supermarket. You won't find any place with the sign "Russian wives to buy", will you? There aren't any traditions in our modern society when you buy a wife, a bride or anybody else. But what does it mean: to buy a Russian wife? Today we will talk about this, discuss different aspects, difficulties and opportunities.
Error see DB log
Cannot GET /buy-russian-wife
It is very important to mention that to be married happily means to build strong relationships based on love, respect and good will to be together. Good will! It is difficult to argue with this. So you can't buy your Russian wife or Russian bride, firstly, it is illegal and, secondly, there won't be any good result for you.
Maybe some people say that it is possible to buy Russian wife online because there is some information on the Internet and there are some pieces of advice from different "experts" but be sure that all these pieces of advice are so far from the reality. So if you see the ads Russian wives to buy, don't contact the agency that suggests you this. Ask for help only trusted Russian dating agencies and websites with good reputation and reviews.
Still dreaming of buying a woman to marry?
Ok, let's find out how much it costs! As we talked previously it isn't possible to buy people like we buy food in the supermarket, we live in the 21st century and such things are not legal. So what people mean when they say "to buy a Russian bride"? First of all, they want to say that to find a Russian wife will cost some money for you. There is something that you can buy when we are talking about online dating. There are different websites, some of them are free and some of them aren't. Which one to choose is a thing for you to think and to take your own decision. Of course, you will try different websites and agencies before you find the right one with good services and reasonable prices. But why to check all of them, let's get started with the trusted agency right now. UaDreams.com is a famous trusted dating agency that works worldwide for years.
Are there any risks? If you choose free websites, yes. Nobody checks the ladies on those websites, nobody punishes the scammers, controls them or deletes their accounts. The scammers live on those websites for a long time and nobody stop them. But if you decide to use a paid resource, you will be safer there. You will have to pay money for the services and people mean this saying to buy a Russian bride for marry. Of course, you don't pay for the lady but you are paying for best quality services that the paid website provides for the clients. What else are you paying for? You are paying for writing the e-mails to different ladies, online video chat is not free of charge as well and, of course, you are paying for the trip to meet your Russian bride.
The price is not high if you think what you'll get as a result. So you find a lady, both of you like each other, you build strong relationships, get married and live happily in any corner of the world, how much you will be ready to pay to buy your Russian wife? And another question: is it possible to measure with money when we talk about relationships, respect, love and happiness? Is it possible to buy these things? If you say yes, so how much you are ready to pay?
Yes, we live in the modern society and people are not sold at the market but, frankly speaking, everything in this world has its price and that is the truth. I hope you will agree that paying for being safe and getting first class service is a right decision and it is wise to choose the paid website than to face scammers every day on a free one.
Why do women choose UaDreams.com?
Our agency works worldwide and suggests you safe first class services: E-mail for the ladies, e-mail translation or online chat translation, trips to Ukraine and so on. We suggest Anti-Scam policy and we guarantee that we check the ladies' documents and matrimonial status before putting the profile to our website.
We guarantee that our ladies don't ask for money or presents, they are family oriented and would like to find a soulmate for marriage and happy moments together. You don't pay for buying the Russian women, you are paying for hard work of our team that helps you to meet your Russian or Ukrainian bride.
We are working to make the resource safer and better, easier and more convenient to use for our clients. We are very proud that we managed to help many people to meet each other and to build strong relationships.
To sum-up, there are a lot of websites that suggest you to buy a Russian bride, they aren't legal or they provide sex service only. Our team suggests you safe, popular and easy to use website. We provide good qualities and you pay for the first class services. You can't buy a girl from Russia but you can buy communication with her, you will be able to chat, meet and marry her. Build the bridge and find your Russian or Ukrainian wife on UaDreams.com.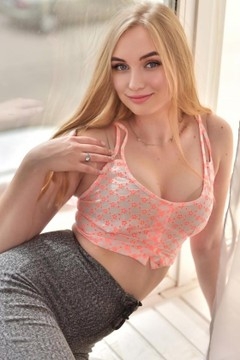 Daria 9594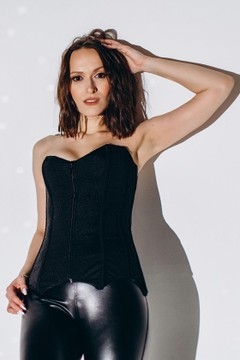 Julia 7196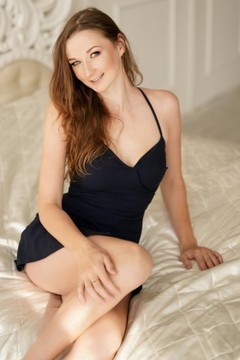 Anastasiia 9323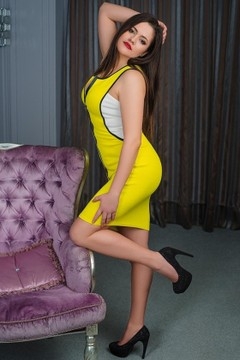 Vitalia 8281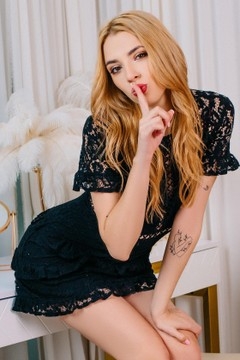 Karina 7224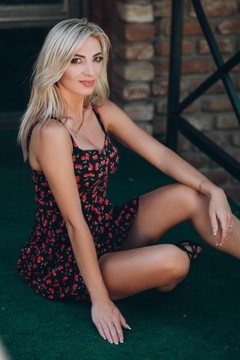 Yana 8755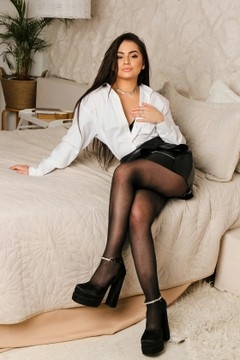 Anastasia 3621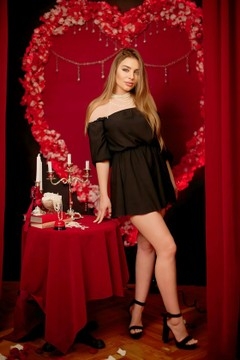 Dana 8658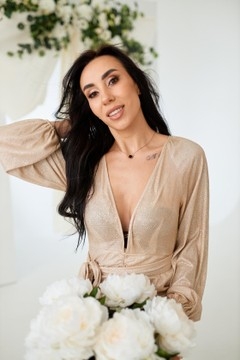 Natalie 8869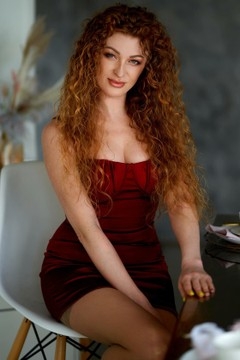 Ksiusha 9121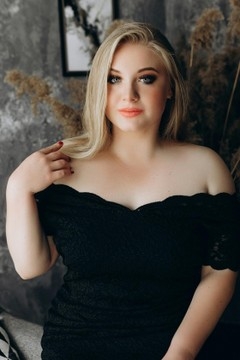 Kate 3531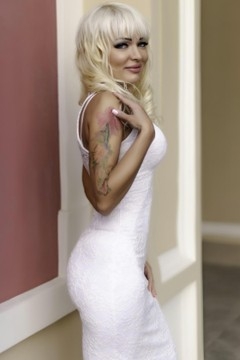 Natalia 8315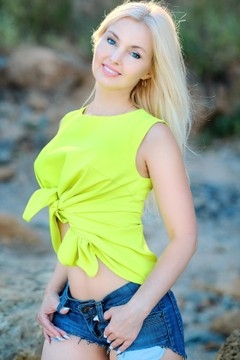 Natalia 8312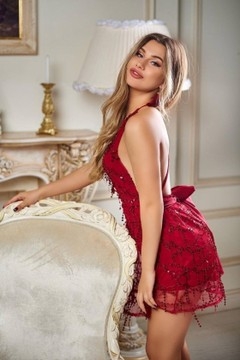 Viktoria 3569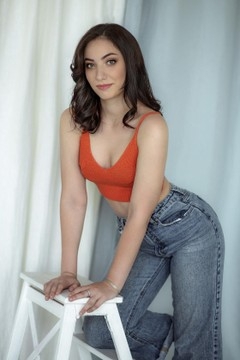 Victoria 9652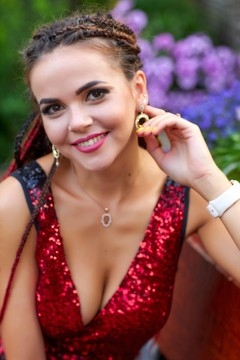 Lily 8707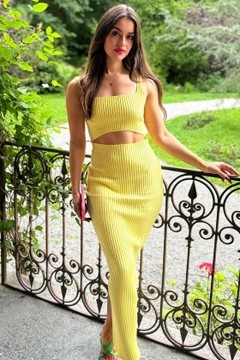 Dasha 9172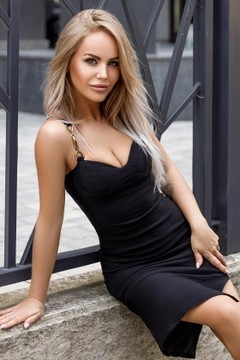 Lesia 4414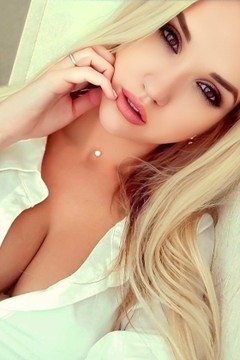 Elena 9409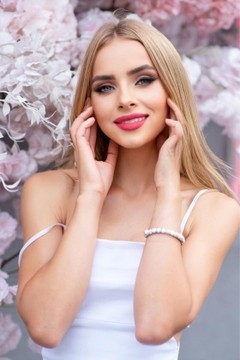 Mary 9659
Support questions
Support: Good evening, Brad!
All ears.
You: Goodafternoon, Where to look young pretty girls photos