Russian brides
Nowadays intercultural couples and families in multicultural society are very common. But have you ever thought why foreign men choose Russian brides for marriage? Why do they prefer dating and marriage to a Russian woman and where can you find a Russian bride, let's start.
Where can you meet you Russian bride?
There is a big amount of places where you can meet a Russian bride and now we'll talk about them. So what can you do and what to start with:
Visit Russia. It is great if you can spend some time in Russia, it could be a short period of time just for holidays or the long stay if you decide to work in Russia for a while. In any case, you will have a good chance to meet in person, to date and to choose.
Become a member of online dating agency. If Russian bride seeks for the man for marriage, she joins the dating agencies and it is a great chance to find the husband. It is rather popular because Russian ladies get help with communication if she doesn't speak English or her English is poor.
Use online dating site. For sure, the most popular way to find a Russian bride is to register on the dating website. Such sites are very different but they work to help people to meet. There are paid and free websites, it's up to you which one to choose. Russian women join paid resources and agencies, because they believe when a man pays for using the site that means he is serious in his search and is thinking about marriage.
What do Russian women expect from foreign husbands?
A lot of men who are married with Russian ladies say that Russian brides are differ from the European or American women. So what are they looking for and what do they expect?
Find love. Russian ladies are very tender, pretty and intelligent at the same time. They believe in love, think that it is the base for the family life and that they will be able to find it online.
Romantic dating. Women from Russia are extremely romantic so get ready for the dinners with candles, night walks hand in hand on the beach or just looking at the night sky. Romantic dates is the perfect start for the relationships. The woman likes organizing them and she'll expect her husband does the same.
Marriage. Of course, long term relationships which will drive to marriage is the aim for the Russian bride. The Russian women are not playing games, they are serious and want to start a family.
Meet a serious and trustworthy husband. The Russian woman is dreaming about meeting a serious man who is not afraid of responsibility, who is ready to care, who she can trust and to give the warmth of her heart.
Now you have necessary information about Russian brides, you know what they are looking for, what they expect and where you can meet your only one. A lot of single and serious women are waiting for you, join our agency for free right now.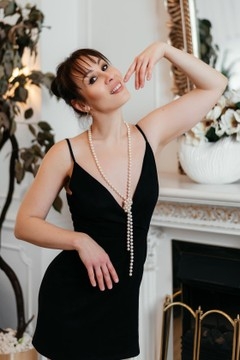 Natalia 9306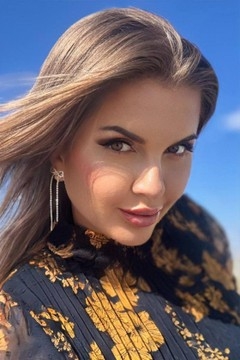 Tonya 3383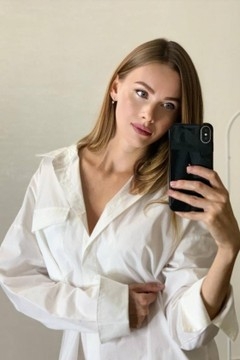 Nadezhda 7471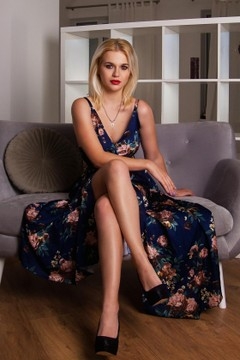 Lina 9532
Victoria 3516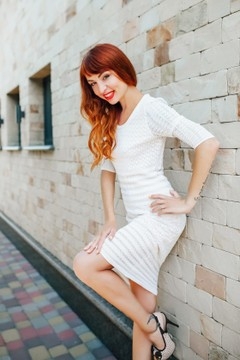 Elena 8220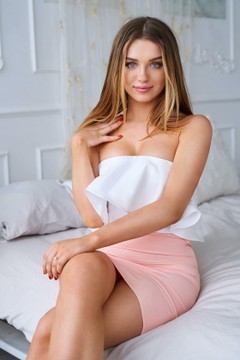 Alisa 9033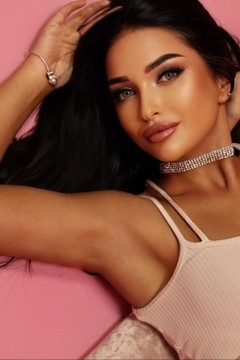 Irishka 8266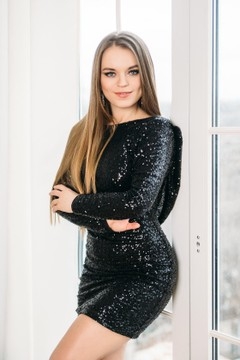 Katyusha 9046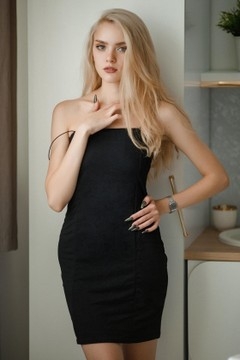 Sasha 9645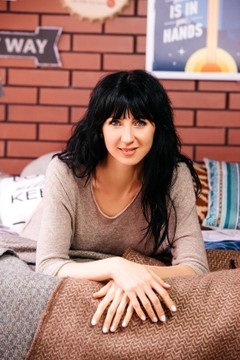 Nataly 9081
Karolina 9535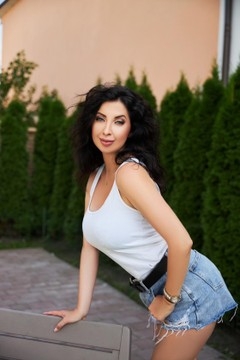 Yana 5318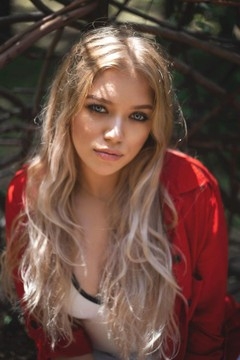 Ilona 8511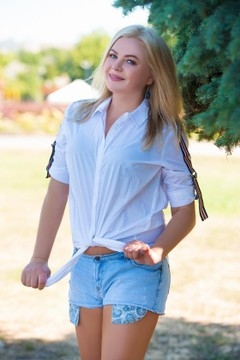 Oksana 4546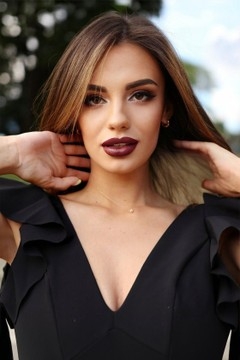 Anna 8364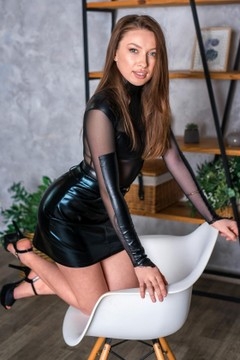 Katrina 9176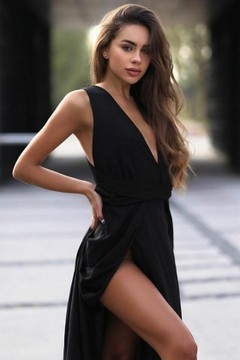 Mashka 8993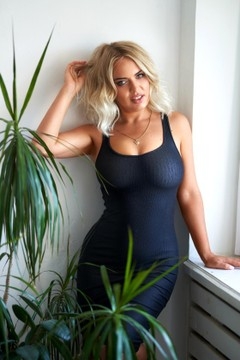 Marina 9240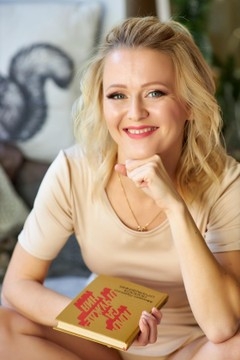 Julia 9332
Support questions
Support: Good afternoon, John!
Help is needed?
You: Hi, Where to look single sexy babes pics