New lady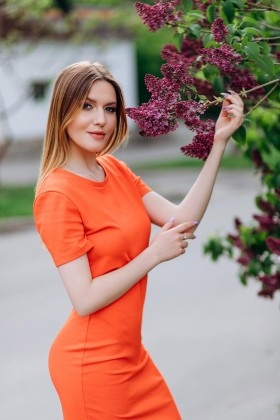 Birth Date
Height
Weight
Eyes
Hair
Build
Glasses
She is
Smoke
Drink
13 July
157cm 5' 2''
45 kg 99 lbs
blue
light-brown
slim (slender)
No
right-handed
No
Socially
Birth Date
City
Height
Weight
Eyes
Hair
Build
Glasses
She is
Smoke
Drink
I'm looking for
13 July
157cm 5' 2''
45 kg 99 lbs
blue
light-brown
slim (slender)
No
right-handed
No
Socially
Marriage, Romance, Friendship, Relationship, Dating
Marital status
Single and No children
Want to have children?
will decide with my husband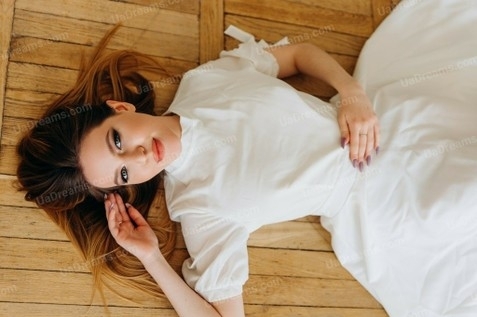 Our personal opinion of this Lady
This young woman is very cheerful and gives impression of a very wise person. We really hope this rare diamond to get into good hands. She'll make that man very happy.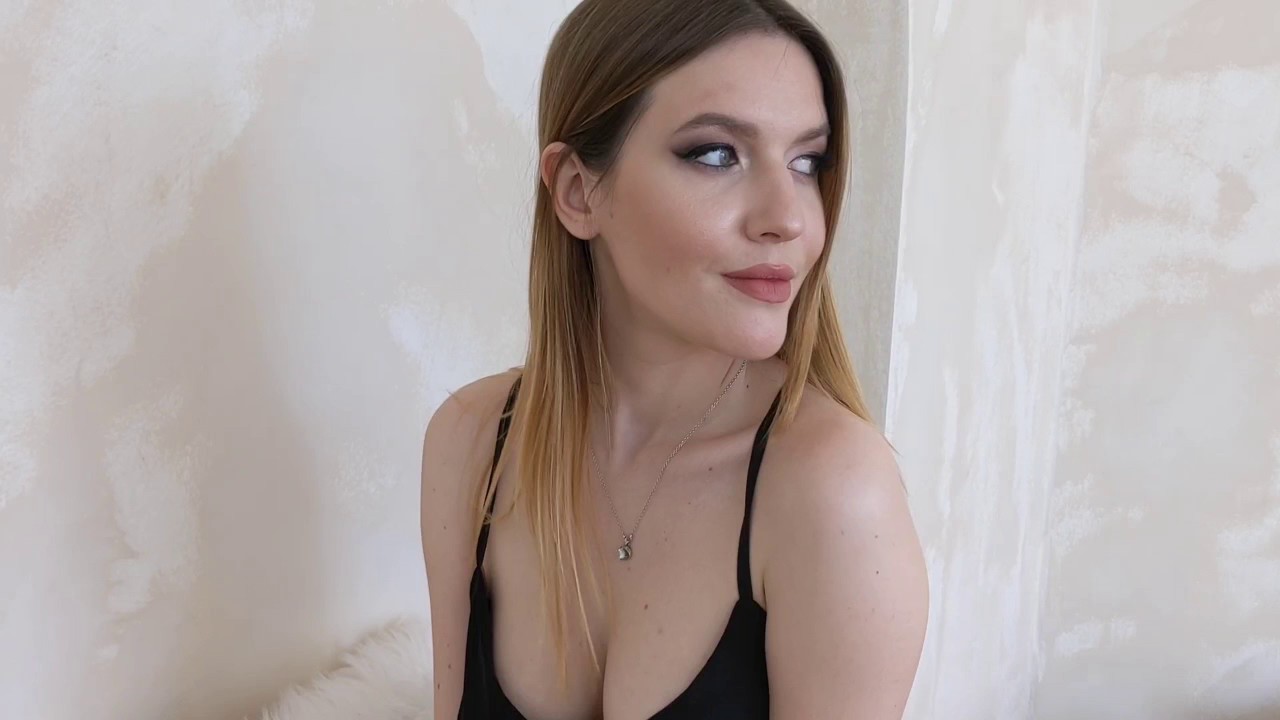 My future goals are
I dream to build a strong and nice family with my future beloved man. I want us to share everything that life brings. I'd love us to travel together a lot. ❤ For me changing location is the best way to "recharge" my mind, to get some rest from routine and get new emotions and impressions. Is it the same for you? ? Also I'd like to build up a shelter for street animals one day. My heart cries every time I see how hard their life is. Also I want to find good job, want to love what I do. In the end, one of the most important thing I want to accomplish is to live my life with no regrets and accept everything I get from above through wisdom and pure heart.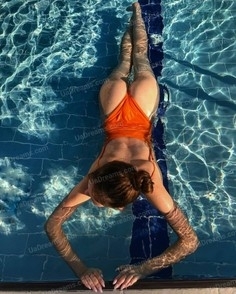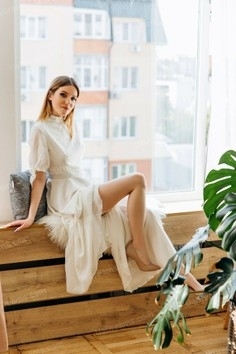 The type of man that I desire
❤❤❤ I imagine myself with the one who can let me feel like a weak woman next to him. But at the same time I want to motivate and inspire my man. The man of my desire is loyal, devoted, reliable. I like him to be playful with me, sometimes goofy when we want to be. But take matters of family in serious way. I know he will have his own hobbies but I hope we can do some activities together that we both like. I am a little wild, passionate and love to romance my man and show my affection to him. ?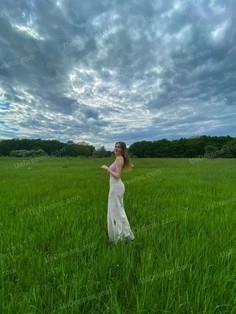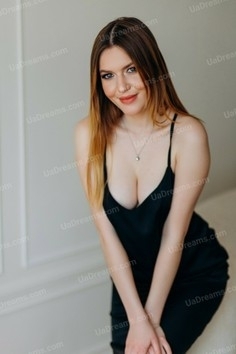 What I do in my leisure time?
On my strong opinion people should fill their spare time with different activities. It increases one's inner energy, have you noticed that? It's like you're asked for a walk, or running session and you really feel so lazy, seems you'd prefer to stay glued to the sofa LOL Then you make yourself join up and what a result? You can't get enough of walking or running, you can feel boost of energy and want it to be continued :)As you may guess, I am fond of sports. I go to the gym every other day. Also riding a bike brings special joy to me. Another thing that inspires me is painting. As soon as my fingers touch a pencil, it turns into magician stick and I get far away from realness... It is kind of meditation for me.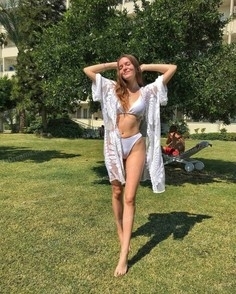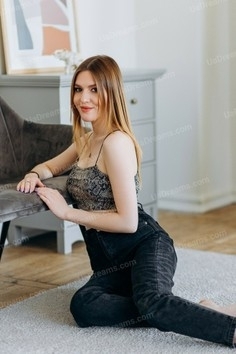 About my family
They are very lovely people. :) Oh, and a cat ? Of course. My mom is my best friend, she always understand and support me, only if I am not going to get into trouble ? (which almost doesn't happen, by the way). With her own example she's shown what a good person must be, how it is to be a loving mom and a caring wife. My father is a very good father and husband. I know that he's the man I can always rely on. Together, they invest love and care in me and my little sister. Of course, we're just humans, and quarrels happen. But we can't get mad with each other for long. 20 minutes is maximum. We're a happy family.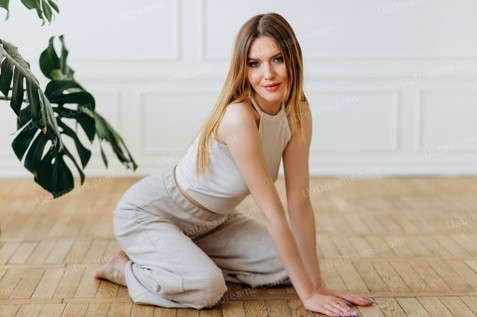 My typical day
I am fond of healthy life style. And how do I start my day? Any ideas? Right! With a glass of water :) So if you haven't got such a habit, be sure I'll help you to produce it. :-P Then - shower, one of my favorite procedures during the day, ehhe. Have breakfast and have classes. I used to go to the uni, but nowadays we study distantly. My cat Pushynka is always by my side when I am home))) Sometimes I can take her for a walk. When my classes get over, I meet my younger sis and cook meal for her. Here algorithm runs to its end :) After that I can do what ever I like to... Meet up with friends, go to gym, or go cycling, read a book or watch a movie, do house chores or give some pleasant beauty procedures to myself. Girls are so girls:)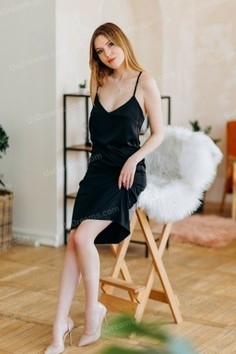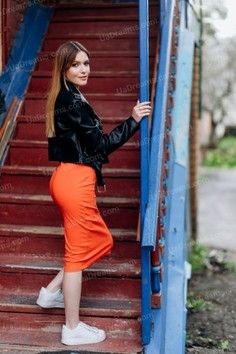 How would I describe myself
I belong to those people who blush and loose words when it comes to telling about themselves. Okay, here we go? I like my actions talk for me. I like to think that I am a high moral person. Never hurt people, never betray. If I had to choose 3 words to describe myself, they'd be Cheerful, Kind, Active. I can't imagine my life without love, my dear people, friendship, jokes, laughter, and I believe this list will be longer soon.