Birth Date
Height
Weight
Eyes
Hair
Build
Glasses
She is
Smoke
Drink
22 September
168cm 5' 6''
70 kg 154 lbs
brown
light-brown
average
Yes
right-handed
No
Never
Birth Date
City
Height
Weight
Eyes
Hair
Build
Glasses
She is
Smoke
Drink
I'm looking for
22 September
168cm 5' 6''
70 kg 154 lbs
brown
light-brown
average
Yes
right-handed
No
Never
Marriage, Relationship, Dating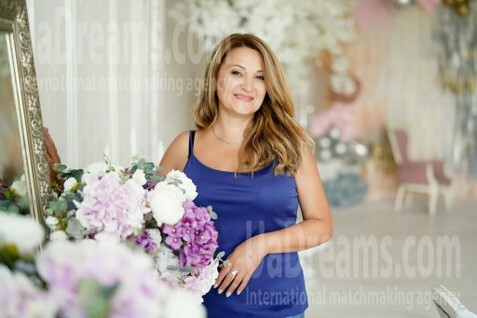 What I do in my leisure time?
I am enjoying spending my free time with my friends, close people. I like to walk along the streets of our city that have a special romantic atmosphere in the evening. Sunsets attract me so much!! That`s why I often camp with my friends, and we admire the nature together.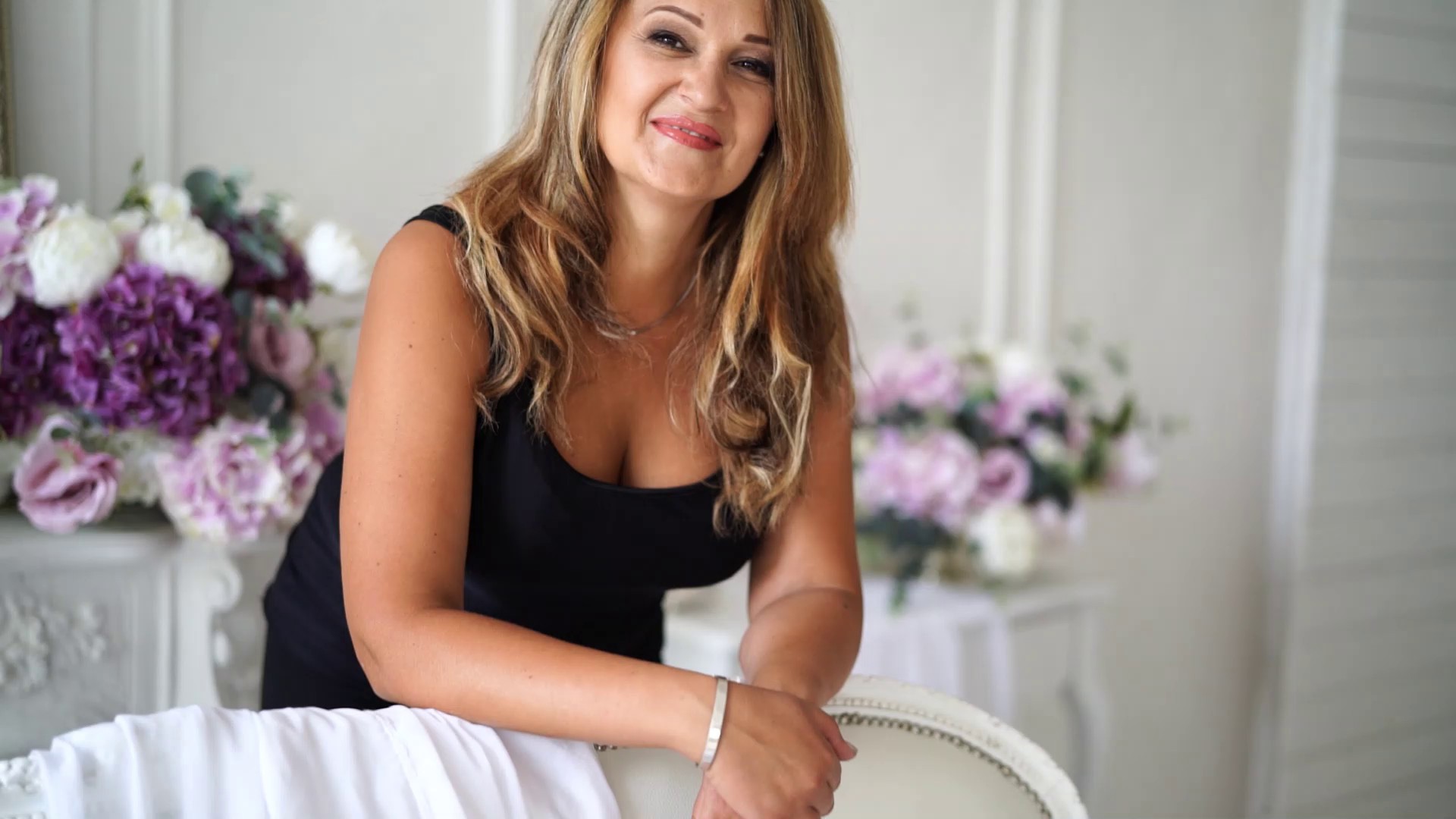 The type of man that I desire
A pleasant, loyal, kind-hearted, and self-confident man can attract me. I will appreciate every feature that will highlight his unique personality, especially a good sense of humor and desire to care for his woman! As for me, it is something very tender that can show me his romantic side.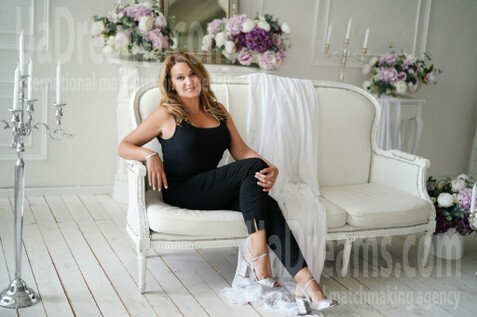 About my family
My family is my whole world which I am involved in. I have a younger sister. So, we are very close to each other, we can share every secret and dream. I appreciate this sister's bond between us. And, of course, my daughter and her husband are the people that always support me and help. Especially I like to cook something very delicious for them. This makes them happy. I value this time when we get together for dinner and discuss some interesting topics.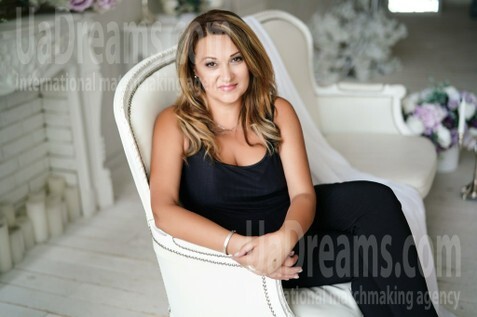 Our personal opinion of this Lady
Irina is a pleasant and kind woman. She is definitely a kind person who wants simple feminine happiness. She is self-confident and knows what she wants to have in life.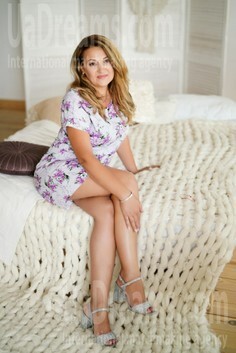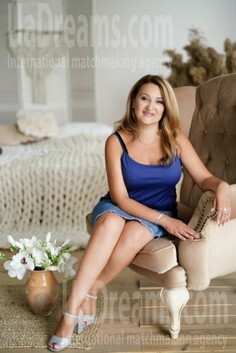 My typical day
I wake up very early. I prefer to motivate myself for a good and positive day in the morning and go to work. I always try not to work too hard and not to worry about any trouble there. I know that every problem has its solution, so I just do and enjoy the work that is also important for me. After work, I go shopping, cook dinner for me and my family. Before going to bed, I walk with my dog Shera (Shar-Pei, 2 years old). She is a very clever and kind dog.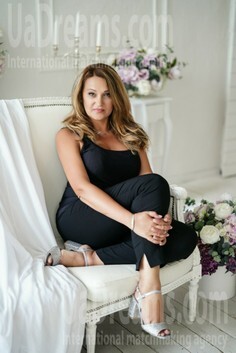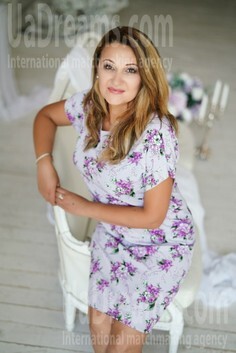 My future goals are
My main goal is to be happy despite any life circumstances! That`s why I am here! I want to be in relations, be beloved, and care for my man. I don`t know what can be better than mutual love! I want to feel this again! Also, I dream to travel and learn to drive a car.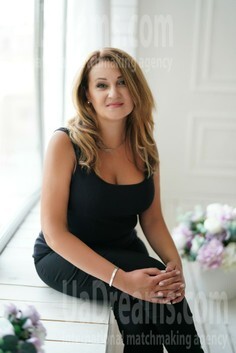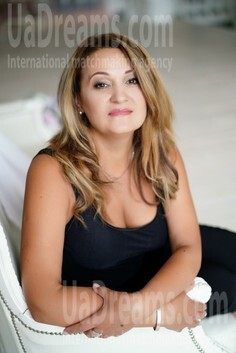 How would I describe myself
I am a simple woman who is looking for love. I love flowers - roses, camomiles. I am so pleased when my children present to me such flowers! And maybe that`s why I adore the flowers' aroma. I like deep and true movies that can inspire me to think about important life topics. I am a caring and kind mother. I enjoy life and live in harmony. I like to develop my life and just to live! Sometimes people don`t understand how wonderful life can be! Well-being is very important to me. I want to see my world in pleasant surprises and happy events.