Birth Date
Height
Weight
Eyes
Hair
Build
Glasses
She is
Smoke
Drink
7 September
163cm 5' 4''
52 kg 114 lbs
green
blonde
slim (slender)
Yes
right-handed
No
Socially
Birth Date
City
Height
Weight
Eyes
Hair
Build
Glasses
She is
Smoke
Drink
I'm looking for
7 September
163cm 5' 4''
52 kg 114 lbs
green
blonde
slim (slender)
Yes
right-handed
No
Socially
Marriage, Romance, Relationship, Dating
Field of activity
Administrative
Marital status
Single and No children
Want to have children?
will decide with my husband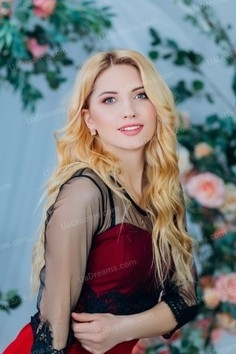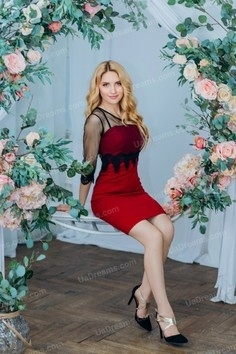 About my family
My family is really very friendly and big! That is the most important what I have in my life now. I have 2 brothers, they live in Lutsk city with their wives. My younger brother has 2 children - twins (boy and girl)  and my older brother has 1 child (boy). I love my nephews so much! They are so funny, and it is a big pleasure for me to spend my time with them. Sometimes, I can help with my nephews. My mother and father live not so far from my city. They are a good example for me, because even now I can see how they love and respect each other.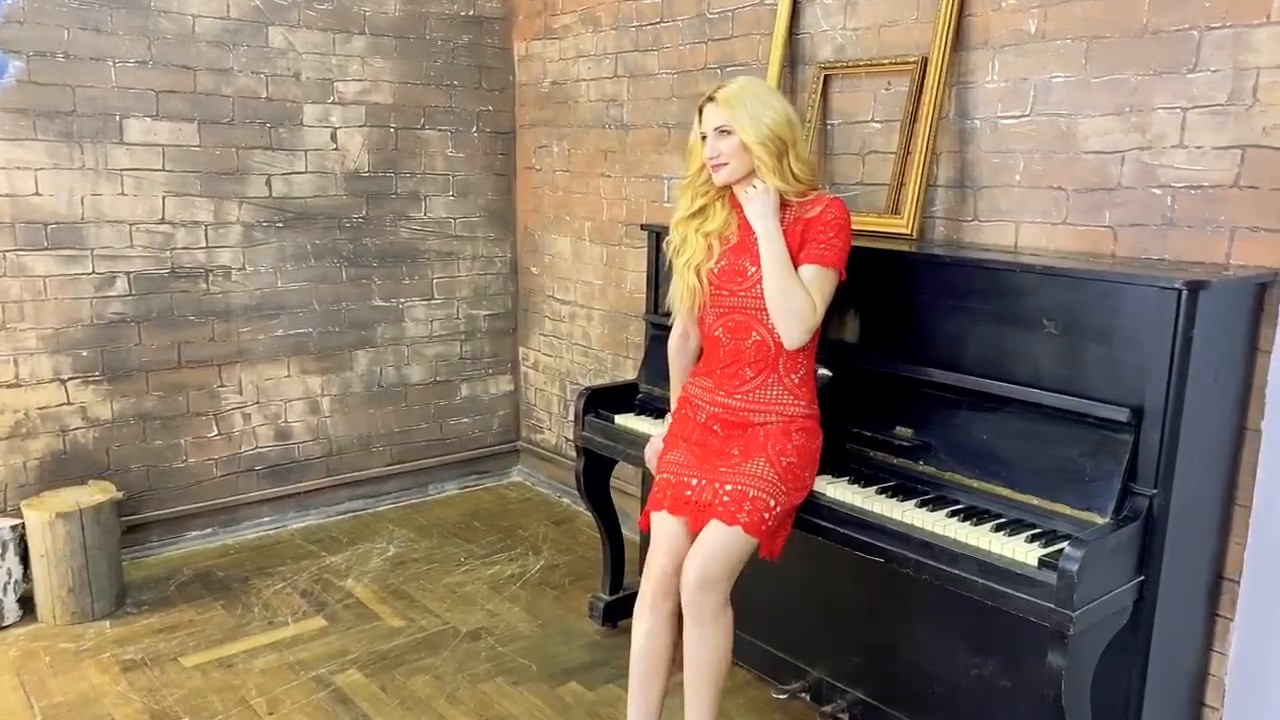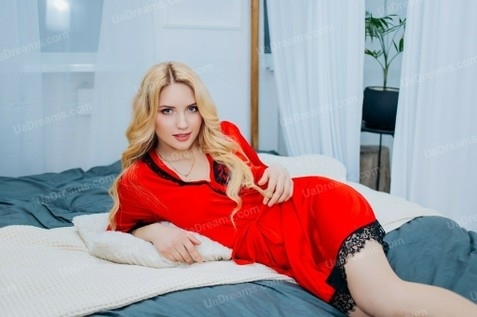 My typical day
Every day I wake up at 6 a.m., I do all my domestic housework and cook a tasty breakfast for me. I live alone, so, I can turn on my favorite music as a load as possible and just feel this positive morning vibes. I do my morning gymnastics and go to the shower. For breakfast I prefer toasts with avocado and double espresso. At 9 a.m. I have to be at work. I have a very hard work as a logistics expert in a big company.  After a hard-working day I just want to relax and spend my time with pleasure. I cook a dinner for me and relax at home!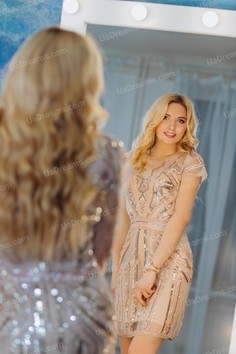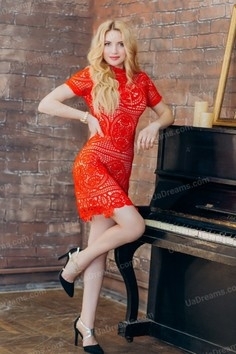 What I do in my leisure time?
I work 5 times per week and my work is really very hard. I do not have a lot of free time, because I work 8-9 hours per day! When I have days off I prefer to spend my time with pleasure :). I visit my family, my brothers and spend time with my friends. I like active sport, so I visit the gym a few times per week. I take care of my body, so I like to visit beauty salons and massages. I really enjoy it. I like dancing contempt sometimes. It is a hobby for me. When I have free time I read different books and improve myself. I think it is really important to find time for myself and enjoy the moment! Do you agree with me? 
The type of man that I desire
The most important for me is chemistry. I want to be with somebody, with whom I feel safe. I want to say 'With you, I feel safe. I don't have to be defensive. I know that when I'm around you, I'm going to be okay". It is really important for me - emotional presence, stability, sense of humor, intelligence, independence (women love those men who are totally their own, and don't have to depend on other people), kindness (when it comes to the long term, all women want a man who will be kind to them and others). I guess for everybody PASSION is really important is relationships (I mean this one is pretty obvious, right? Passion- good. Apathy- bad).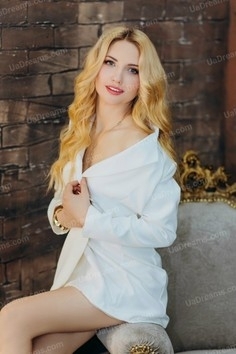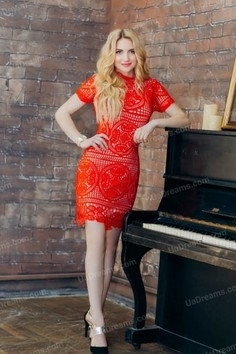 How would I describe myself
I think I am very positive lady. Of course, I have advantages and disadvantages in my character. I am a very friendly and open person. I like to communicate with other people, discover new places and travel. I will be happy to visit another countries in the future. I am here to meet my soulmate and be happy! Hope, you have the same goals.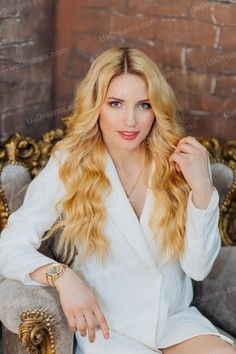 Our personal opinion of this Lady
Lady Mariia is very positive, very friendly girl! She is a very nice lady with typical Ukrainian beauty! She has long blond hair, green eyes and a perfect body! Mariia had an adorable smile and very positive vibes and energy - that is important for a real lady! She is charming and has excellent manners.
My future goals are
I would like to tell you personally about all my goals! My main goal is to meet my partner here. I would like to be happy in relationships and meet my soul mate! I would like to improve myself and be a good example for other people. I would like to travel more, I want to visit a lot of different countries.  Travelling not only broadens your mind, but it'll also help me  to relax, unwind, and see more of the world than you thought possible. I would like to learn a new language and improve my English. To read at least 12 books this year.