Birth Date
Height
Weight
Eyes
Hair
Build
Glasses
She is
Smoke
Drink
29 March
160cm 5' 3''
69 kg 152 lbs
blue
blonde
curvy
No
right-handed
No
Never
Field of activity
Services
Marital status
Single and I have children / 1 boy / 1 girl
Children age
10 y.o.7 August8 y.o.13 July
Want to have children?
will decide with my husband
I'm looking for
Marriage, Romance, Friendship, Fun, Dating, Traveling
Birth Date
City
Height
Weight
Eyes
Hair
Build
Glasses
She is
Smoke
Drink
I'm looking for
29 March
160cm 5' 3''
69 kg 152 lbs
blue
blonde
curvy
No
right-handed
No
Never
Marriage, Romance, Friendship, Fun, Dating, Traveling
Field of activity
Services
Marital status
Single and I have children / 1 boy / 1 girl
Children age
10 y.o.7 August8 y.o.13 July
Want to have children?
will decide with my husband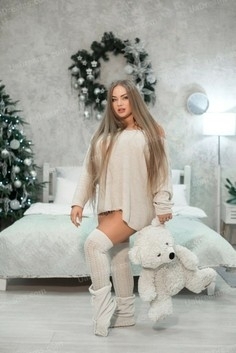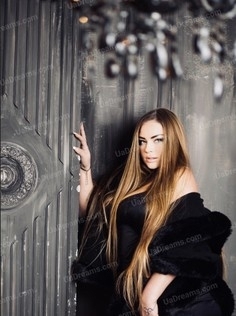 About my family
My main priority in life is family. Family is the meaning of my life. I am happy when I take care of my loved ones, because family ties are sacred. My family is not big. I have two children. Boy and girl. And also we have another equally important family member, our dog Margo. We all live together in a cozy apartment, enjoy the little things, watch movies together. But we lack one who could share all these joys with us.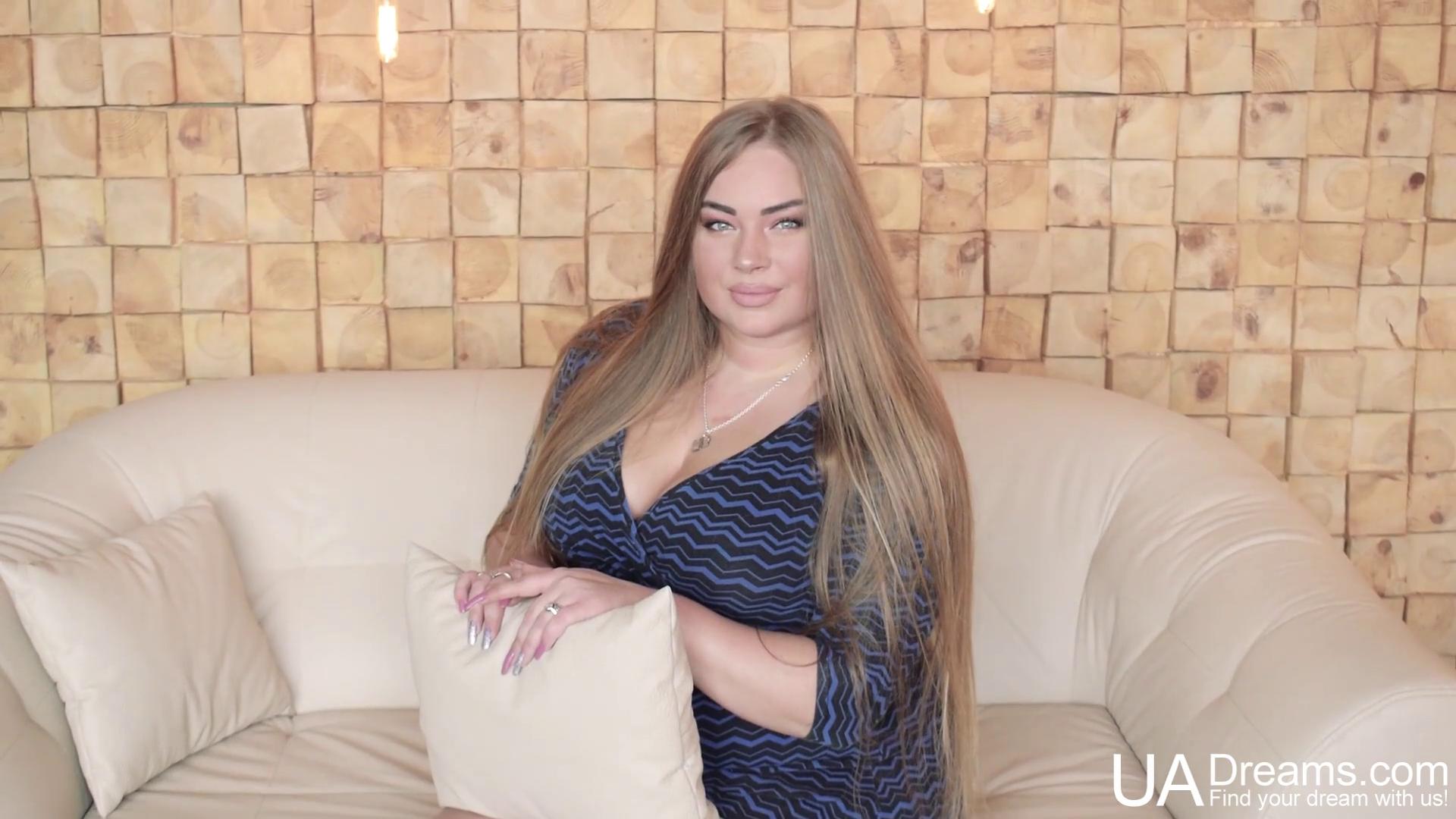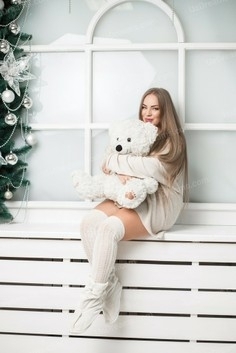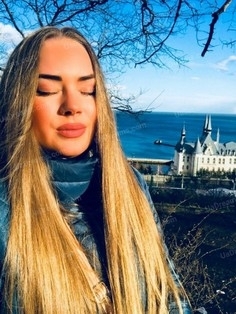 What I do in my leisure time?
In my free time, I like having walks outdoors, it helps me to renew energy after a working day. Every day, when evening comes, I go for a walk with my dog Margo. After that we come back home and I prepare a delicious dinner for my family. I really enjoy cooking. I especially prefer Italian dishes, my favorite is "Pasta alla carbonara", now you know how you can cheer me up :)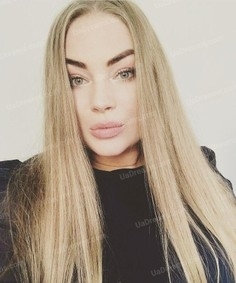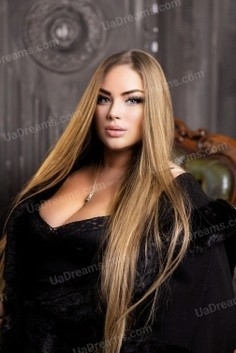 The type of man that I desire
I wish to meet a person who appreciates my inner world and understands me. It would be great if he would be kind, patient, restrained and understanding. A man should always be wise and be able to find a compromise in difficult situations and a way out of a difficult situation. I prefer romantic men who know how to appreciate beauty and show their best feelings. Not external beauty, but charm and courage are more important to me. Each of us is a soul, and we need to see the soul of another person. Sometimes an incredibly deep soul can be found in a nondescript body. And it also often happens that in a very beautiful body the soul is not the most attractive.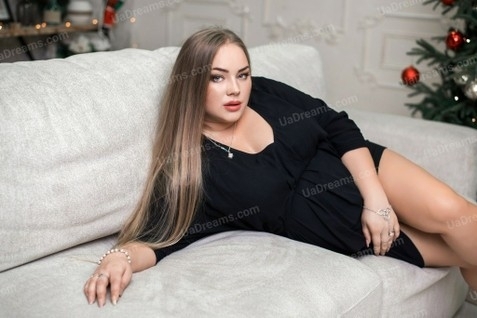 My typical day
My typical day can be quite "not typical" :) On weekdays I wake up early, cook breakfast for my children, wake them up. We have breakfast and get ready for school. I take a dog with us, we walk, along the way I take children to school and kindergarten. Then my work day begins. I make people beautiful and happy. After work, I pick up the children from school and we go for a walk to the park or to the cinema. After we return home, do homework together, watch cartoons. After I put the children to bed, I go about my business. I watch TV shows, take care of flowers, clean the house. That's how I spend my typical day!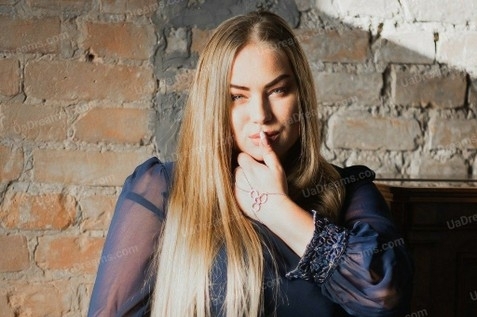 Our personal opinion of this Lady
This is a special girl. She combines all the qualities of a good wife, a caring mother and a purposeful career woman. She is very cheerful. She always finds something positive in everything. And what to hide, she is a very showy and beautiful girl, isn't she?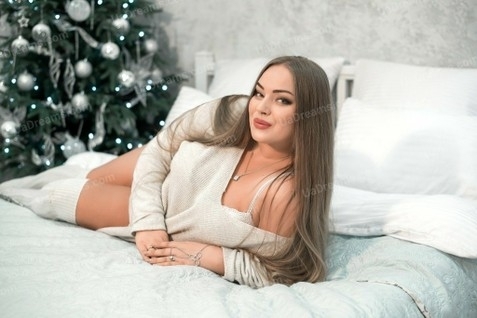 My future goals are
I have a lot of plans for the future. The first is the goal to visit Paris. I want to travel a lot with my children and future husband. I want to show this wonderful world to my children. Secondly, I want to build a strong and reliable relationship, to find someone whom I can call the best friend and beloved man. Thirdly, I want to build my career and further develop in the direction of the beauty industry.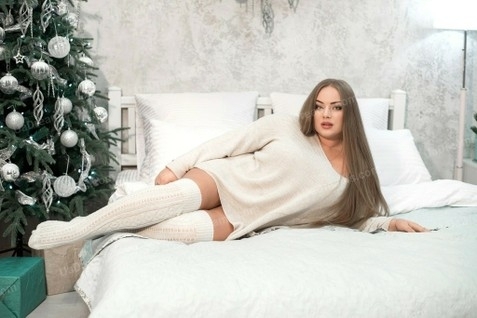 How would I describe myself
I know exactly how I can describe myself. I am a strong woman who knows what she wants from life. I can not sit long in one place. I need to constantly do something and be in two places at the same time. Purposefulness is another quality of mine. I will never stop until I reach my goal. At the same time, I am a very kind and gentle, caring mother and in the future I want to become the best wife for the best man! I see a purpose, but I do not see the obstacles! :)