Birth Date
Height
Weight
Eyes
Hair
Build
Glasses
She is
Smoke
Drink
30 November
170cm 5' 7''
58 kg 128 lbs
hazel
black
slim (slender)
No
right-handed
No
Socially
Field of activity
Engineering
Marital status
Divorced and I have children / 1 girl
Children age
23 y.o.17 March
Want to have children?
will decide with my husband
I'm looking for
Marriage, Romance, Friendship, Traveling
Birth Date
City
Height
Weight
Eyes
Hair
Build
Glasses
She is
Smoke
Drink
I'm looking for
30 November
170cm 5' 7''
58 kg 128 lbs
hazel
black
slim (slender)
No
right-handed
No
Socially
Marriage, Romance, Friendship, Traveling
Field of activity
Engineering
Marital status
Divorced and I have children / 1 girl
Children age
23 y.o.17 March
Want to have children?
will decide with my husband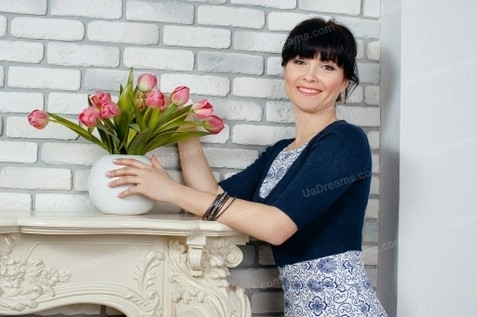 What I do in my leisure time?
I have free time only after work. I can go to the movies or stay at home and watch some movie, I can have a walk with my daughter or my friend, I can read a book or surf the Internet and read some news or articles. 2 times a week I visit dance classes. I dance Latina programme. I'm also interested in psychology. I prefer to have active rest in the aqua-park or skate. I have a dream to jump with a parachute.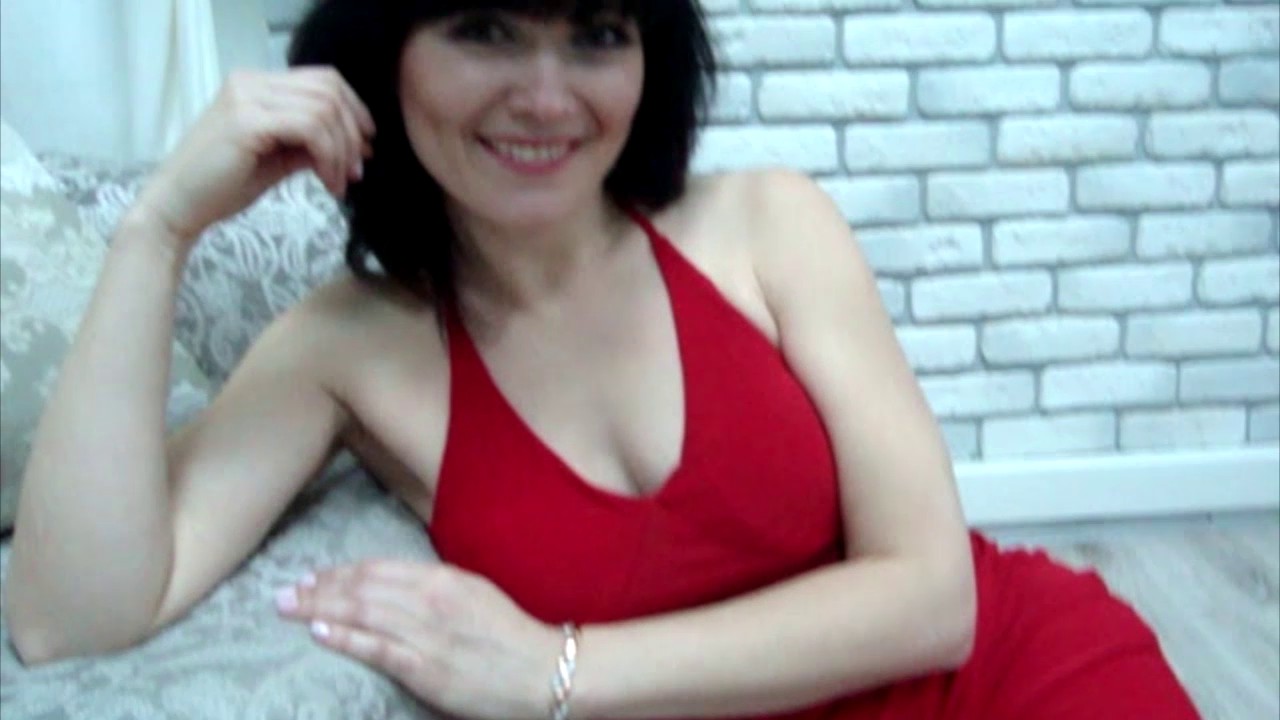 The type of man that I desire
I think I have a picture of a man on my mind I'd like to be with. I want a man who will love me, who will be caring, respectful, honest, reliable and hard-working. I'm looking for a man beautiful inside, because beauty is how you feel inside, and it reflects in your eyes. It is not something physical. Of course, first we pay attention to the appearance of a man/woman, but it means nothing without beautiful inner world of a person.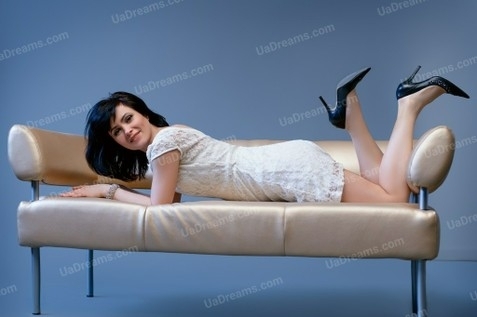 My future goals are
I want to become a harmonious and self-sufficient person and to meet an interesting man and create a family with him and live long and happy till the rest of our life. And I want to form family budget together with my future man, I don't want to stay at home while he will be at work.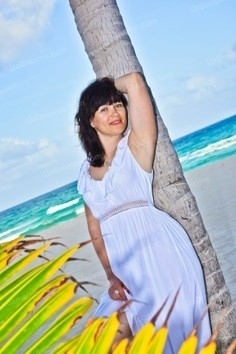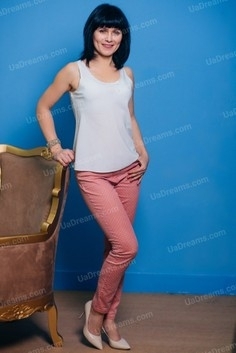 About my family
I was born in Cherkasy and lived all my life here. The closest person for me is my daughter. Her name is Masha, she is 20 years old, she lives separately. My first husband (Masha's father) passed away. I had 1 more man in my life, but he betrayed me and I didn't forgive him this. Now I'm ready for a new love, and I joined this site looking for a man to fall in love with.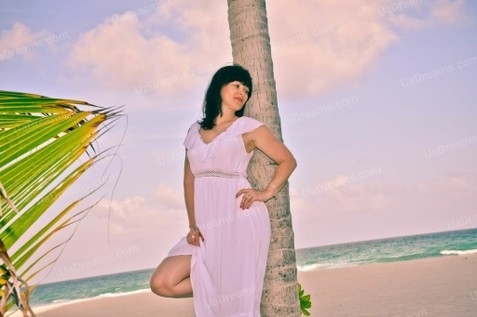 My typical day
I wake up very early is the morning, do my morning exercises, take a shower and cook breakfast. Then I go to work and spend there half of my day. After work I come back home and cook dinner.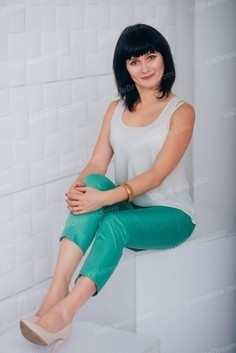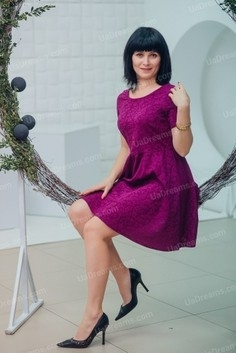 How would I describe myself
If you are looking for happiness here, stop your search, I'm the woman who is going to make you happy! Can you believe your luck? Don't hesitate, write to me and we will start our communication!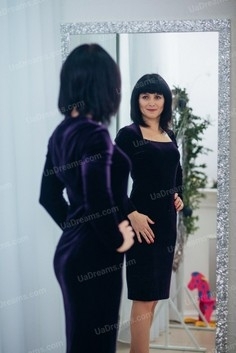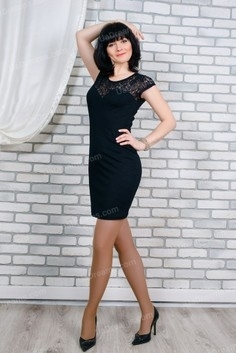 Our personal opinion of this Lady
Once you meet a lady and have a click - this can happen with Mila. She is an amazing woman, she is like a fresh sea breeze, like the sun which will make your life brighter!