Birth Date
Height
Weight
Eyes
Hair
Build
Glasses
She is
Smoke
Drink
26 June
168cm 5' 6''
53 kg 117 lbs
green
blonde
slim (slender)
No
right-handed
No
Socially
Field of activity
Administrative
Marital status
Single and I have children / 1 boy
Children age
4 y.o.14 February
Want to have children?
will decide with my husband
I'm looking for
Marriage, Romance, Relationship, Traveling
Birth Date
City
Height
Weight
Eyes
Hair
Build
Glasses
She is
Smoke
Drink
I'm looking for
26 June
168cm 5' 6''
53 kg 117 lbs
green
blonde
slim (slender)
No
right-handed
No
Socially
Marriage, Romance, Relationship, Traveling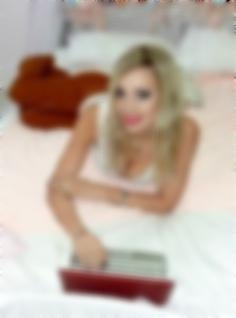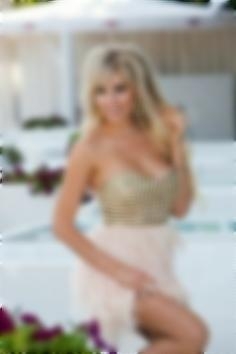 How would I describe myself
I think I have it all to make my man happy and create a nice family together. We are not perfect but we can be for someone. I am sincere and enjoy life. I am positive and outgoing. I am honest and trusting but I also do not want to be betrayed in life.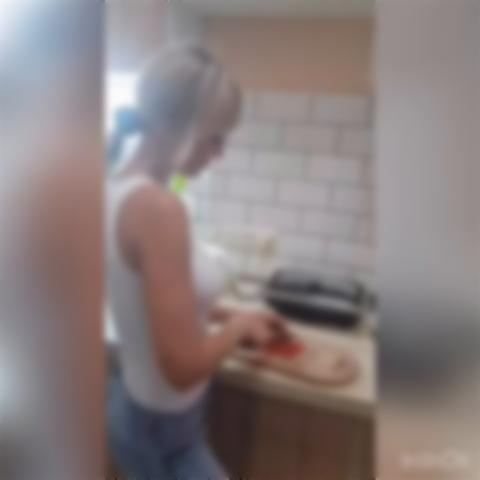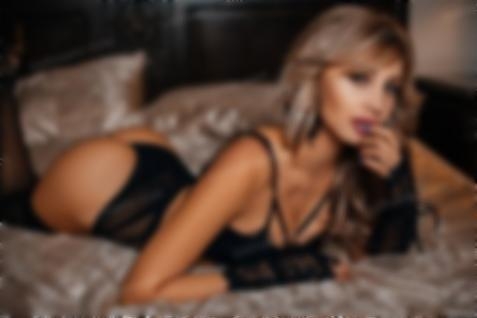 My future goals are
The main goal I have is to have a happy family and I think that two people are able to work on that together to make those relationship great and strong. I also want to always be a good mother, the one who can give my sone everything. I am also hoping to have a chance to write a book one day. Happiness in life in every aspect is my goal) I also want to make one man, my beloved man, the happiest man...and you know I think I am able to do that. I can always try hard and usually I succeed!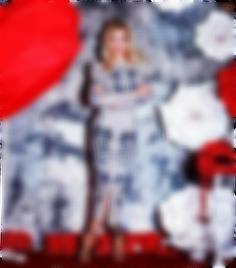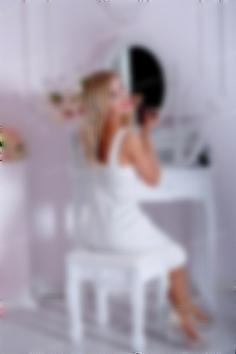 What I do in my leisure time?
I do not have that much free time with being a mother and also a business lady. I think each person can be successful in life but I also want a family. I want a loving man to enjoy that leisure time together. When I get some free time I love to read, walk outside, go to the gym, enjoy some concerts, the theatre, meet with friends, and some rest in the summer house with my son. I am interested in psychology, horseback riding, cooking. I always enjoy to learn something new so I visit some coaching meetings and also learn a lot on the Internet myself or from other people. So, I want to share all those hobbies and interests with my beloved one day)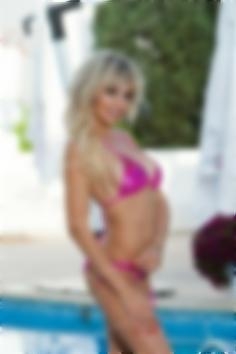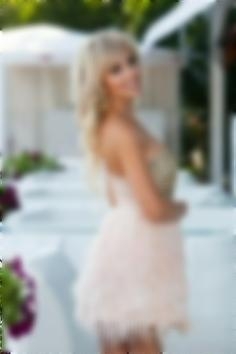 The type of man that I desire
I want my future man to be open with good soul and heart, the one who is able to help others. I want my man to be smart, intellectual because sharing a deep and nice conversation with each other should be great. I want my man to be sincere and of course, honest with me. The one who wants to be happy and who will make me happy in return. After all relationship is always give and take. Respect is important as well.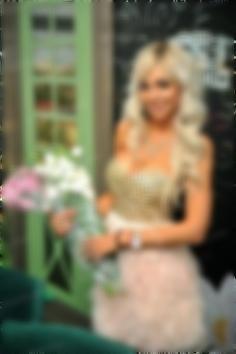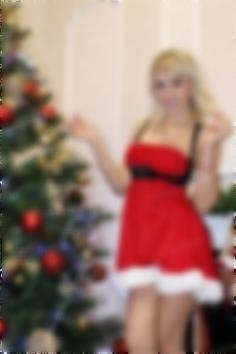 About my family
My family. Recently I made my own little family and I have my son Damir. I come from a very loving family and I have my parents who are together for a long time and are so happy together. What a nice way to show the world that true love exists. I want that as well in my life. I also have a brother who is older than me for 6 years. I was always protected by him and it is amazing to have such friend in life)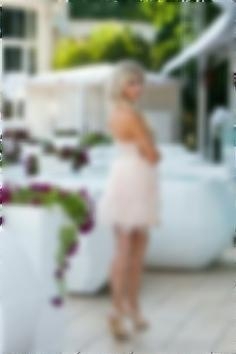 My typical day
My day starts early) I get up, wake up my son and we have breakfast. Go through all the morning routine. My work comes after, I always try to have at least some time for the gym to stay in shape. I usually finish work around 6 pm but that can vary depending on a day. After work I spend time outdoors with my son to have a walk. I always try to have some free time to enjoy doing what I do. I can manage my time pretty well and I am happy about that. After dinner time I put my son to bed and can relax some more before going to rest)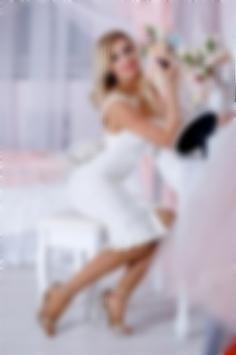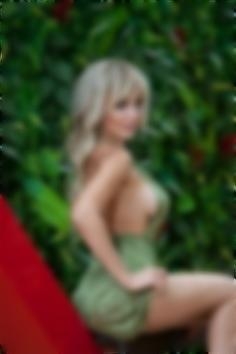 Our personal opinion of this Lady
Olya is a strong, very positive, sincere and kind lady.She has a good sense of humor. She is serious in her search for a good man) If you want a real, classy lady then Olya can be your best choice) A caring mother and a loving lady)