Birth Date
Height
Weight
Eyes
Hair
Build
Glasses
She is
Smoke
Drink
4 May
168cm 5' 6''
56 kg 123 lbs
blue
blonde
slim (slender)
No
right-handed
No
Socially
Marital status
Single and I have children / 1 boy
Children age
12 y.o.17 July
Want to have children?
will decide with my husband
I'm looking for
Marriage, Romance, Friendship, Relationship, Dating
Birth Date
City
Height
Weight
Eyes
Hair
Build
Glasses
She is
Smoke
Drink
I'm looking for
4 May
168cm 5' 6''
56 kg 123 lbs
blue
blonde
slim (slender)
No
right-handed
No
Socially
Marriage, Romance, Friendship, Relationship, Dating
Marital status
Single and I have children / 1 boy
Children age
12 y.o.17 July
Want to have children?
will decide with my husband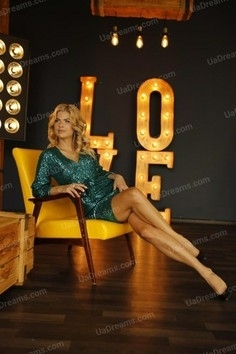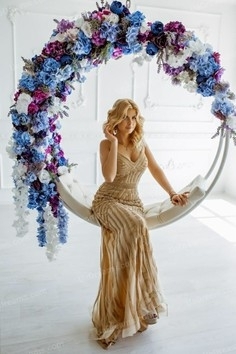 My typical day
I wake up early in the morning, run in the park and have a cup of coffee. Every day I take care of my son, I сook a delicious breakfast, then I go to work. I love my clients, my work is my inspiration and my rest, I create an atmosphere of warmth in the beauty salon :) After work, I go to my son's training and watch how him play football, we often run together and share funny stories. In the evening I cook dinner, I like to lie in a hot bath and listen to music. Every evening before going to bed I make a wish about what my new day will be :)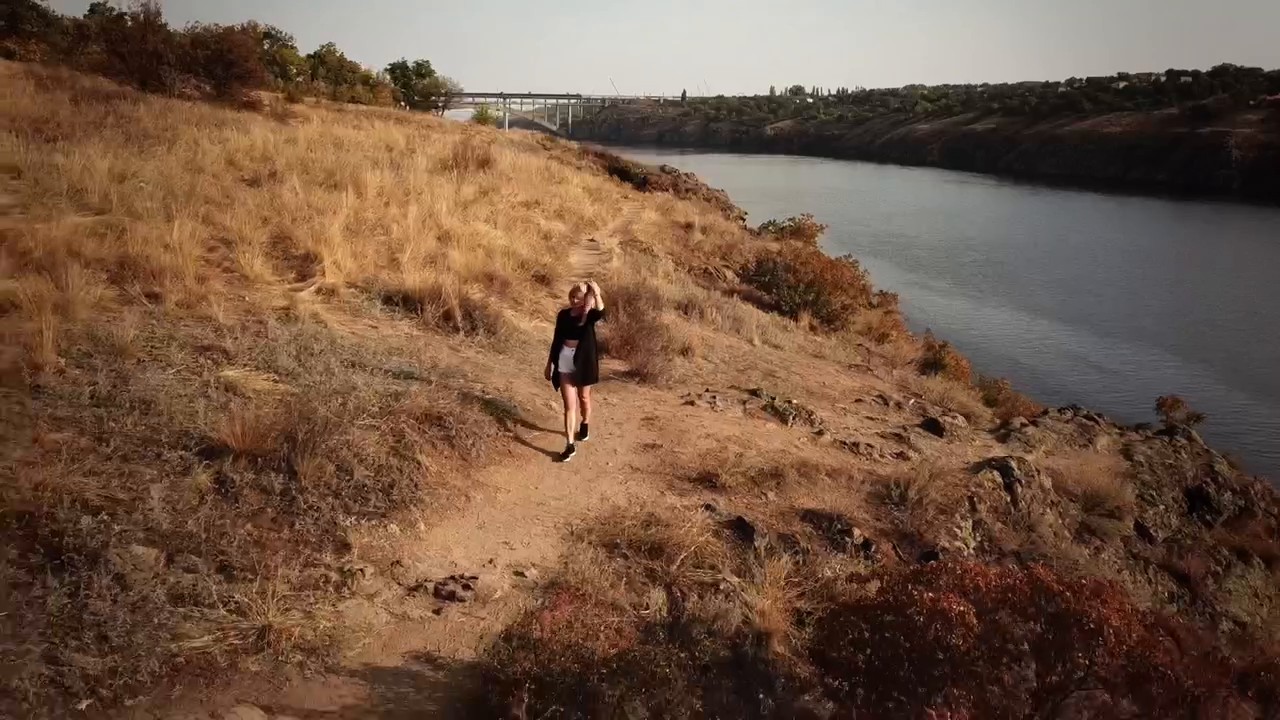 What I do in my leisure time?
My every day is planned, I am very active, I like to take coffee after work and walk in the park with my son and friends. I drive out of town, play badminton, enjoy the silence by the river and read a book.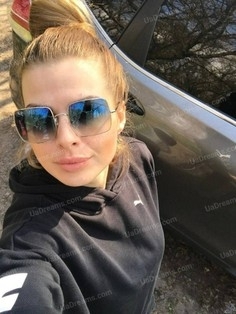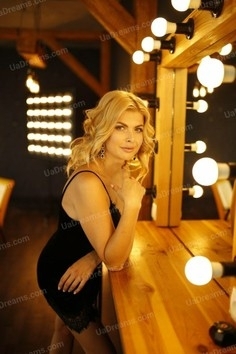 The type of man that I desire
I'm not looking for an ideal in a man, I just want to feel warmth, love, care and support from a man. Now it is so difficult to meet a man who wants a serious relationship, I believe that my happiness awaits for me :) You can fall in love with beauty, but love - only the soul!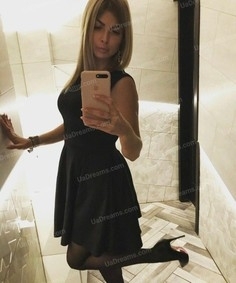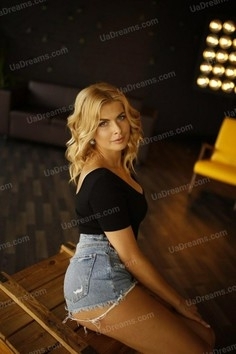 My future goals are
My main goal in life is to be happy! I haven't felt love for so long, I want to have a family. I need to share my warmth, passion with a man who really wants it;) Every little thing in our life is important, who knows what I will bring into the life of a person who can wait for me here :)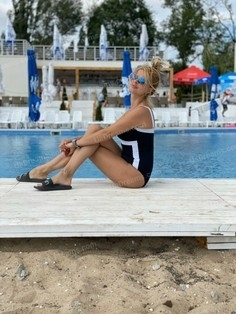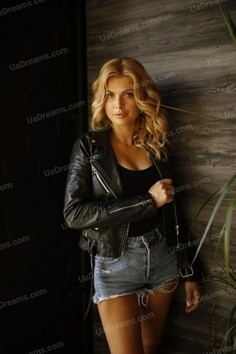 About my family
I have a big friendly family where everyone takes care of each other. I live with my son, my parents help me, they come to visit us for a cup of tea and talk about how the day went. I have a younger sister, on weekends we go to the river and enjoy nature.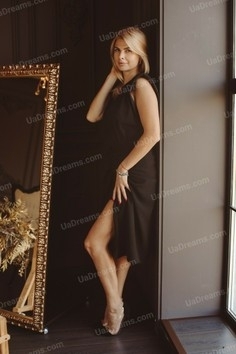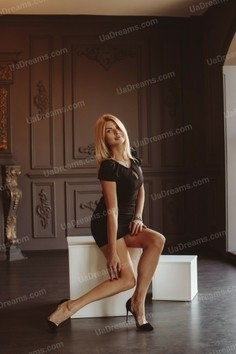 How would I describe myself
"Shine bright like a diamond" with me ;) If you decide to be my star - I will be glad to have you in my life, and if we shine together it will make this universe even brighter, why not? are you ready to try it?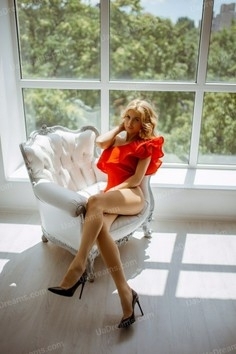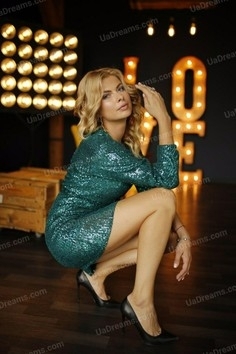 Our personal opinion of this Lady
The girl has a good sense of humor, she is a good mother, caring, kind, and gentle. At the same time, she is ready to express her true feelings and emotions, without hiding anything. It is easy for her to find a common language with everybody, this trait helps her to be a very successful hairdresser.