Birth Date
Height
Weight
Eyes
Hair
Build
Glasses
She is
Smoke
Drink
29 May
157cm 5' 2''
49 kg 108 lbs
brown
black
petite
No
right-handed
No
Socially
Field of activity
Electronics
Marital status
Single and No children
Want to have children?
will decide with my husband
I'm looking for
Marriage, Romance, Friendship, Penpal, Fun, Relationship, Dating, Traveling
Birth Date
City
Height
Weight
Eyes
Hair
Build
Glasses
She is
Smoke
Drink
I'm looking for
29 May
157cm 5' 2''
49 kg 108 lbs
brown
black
petite
No
right-handed
No
Socially
Marriage, Romance, Friendship, Penpal, Fun, Relationship, Dating, Traveling
Field of activity
Electronics
Marital status
Single and No children
Want to have children?
will decide with my husband
My Languages
Ukrainian
Speaks since childhood
Russian
Means is a native speaker, needs no help in speaking
English
Familiar with frequently used expressions and able to express oneself in everyday situations.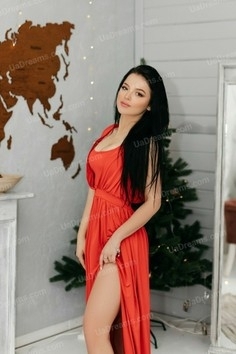 The type of man that I desire
I am looking for a mature man, who is independent and who knows what he wants in life. A man should be a leader in relations, that's why I am looking for a man who is not afraid to be responsible for his family and who is loyal and sincere. I think I would never forgive betrayal because trust is very important for me. He should be family-oriented and it would be nice if he loves animals and kids.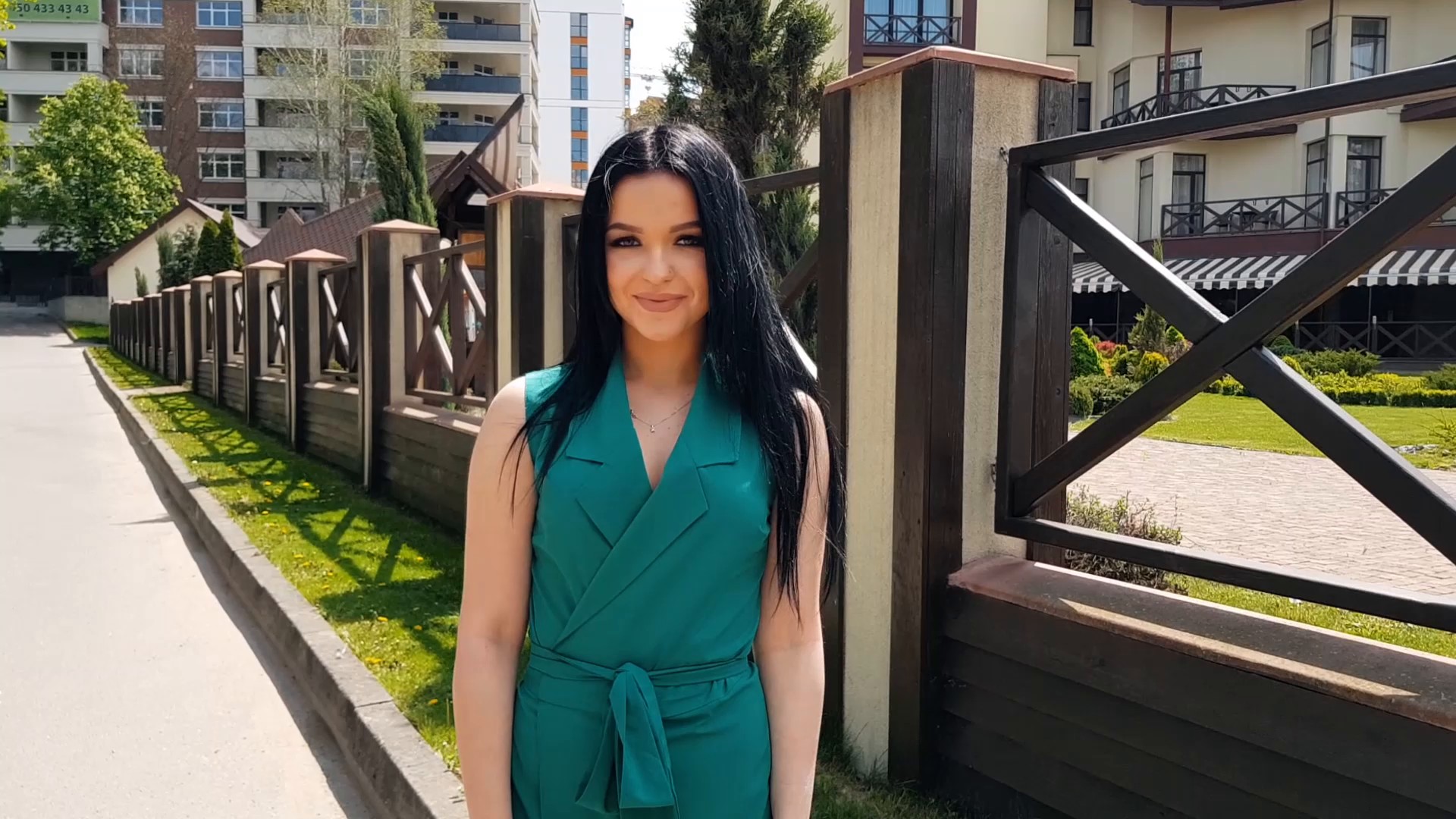 What I do in my leisure time?
In my leisure time, I visit a gym or choreography lessons. I have been attending choreography classes for 12 years already and I really love that. It helps me to relax, to listen to my body, to stay healthy and fit. Also, I like to learn something new about computers as I want to become a programmer in the future. So I often visit different training courses. And of course, I like to spend time with my family, especially sister. We like to go to the cinema, theater, exhibitions. I love art and it is a great pleasure for me to visit museums or art galleries.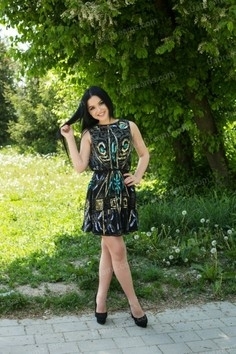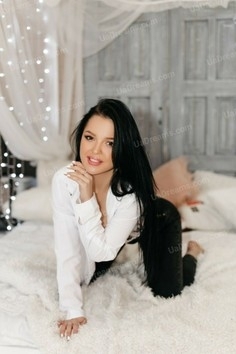 My future goals are
Right now my goal is to finish my studies and to become a good specialist. But if to speak about my main goal for the whole life, it will be family. I believe that family is the most important thing in the life of every person. And I want to find a man who thinks the same way. I want to enjoy my life with my man and I will be very happy to become a mom in the future. I love kids, and by the way, I will be even glad if a man has kids already. Because my dream is a big family.
My typical day
I start my typical day early in the morning, I love to get up early. I go for a walk with my dog Loya (she adores to run and jump). I make breakfast and then go to study, after that, I go to the gym or choreography lessons, and then to the course of programming. In the evening I usually study or meet with friends. Also, I love to read books (usually about computers) and watch movies, my favorite movie is 50 Shadows of Gray. I like to spend time at home, as I am a very family-oriented person, and I don't like nightclubs or crazy parties.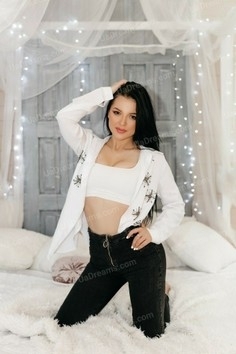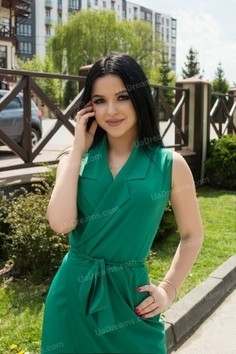 About my family
My family is not big, I have a mother, father, and older sister. She is 7 years older than me and she is a very nice person. Actually I can say that my sister is my best friend. She always takes care of me and I can share all my secrets with her. I have nice relations with both parents, they are people who always help me if I have some trouble. My parents are an example of a happy and loving couple for me and that's why I hope to create such a nice family in the future too. It is important to listen and to support each other. I love my family a lot.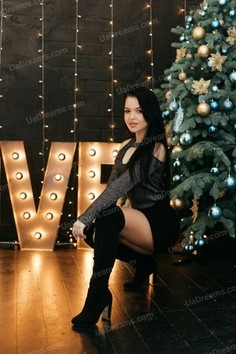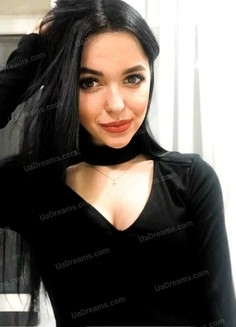 How would I describe myself
I am a simple person, I am loyal, kind, funny and responsible. My friends always say that I am too mature for my age. But I don't think that it is bad to know what you want in life and to have some goals. Also, I have a nice sense of humor, and I believe that it is better to laugh at problems rather than to cry.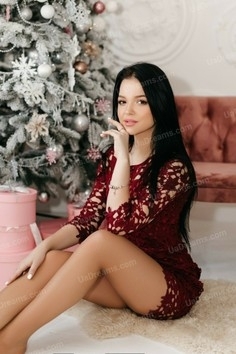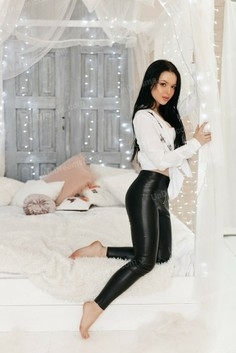 Our personal opinion of this Lady
This lady is very kind and simple. Despite her young age she is very mature and serious. She is very intelligent, and she knows what she wants in life. Lady has a very pleasant voice and a kind smile. She is an easy going person with a nice sense of humor.