Birth Date
Height
Weight
Eyes
Hair
Build
Glasses
She is
Smoke
Drink
10 February
170cm 5' 7''
49 kg 108 lbs
blue
black
slim (slender)
No
right-handed
No
Socially
Birth Date
City
Height
Weight
Eyes
Hair
Build
Glasses
She is
Smoke
Drink
I'm looking for
10 February
170cm 5' 7''
49 kg 108 lbs
blue
black
slim (slender)
No
right-handed
No
Socially
Marriage, Romance, Friendship, Relationship, Dating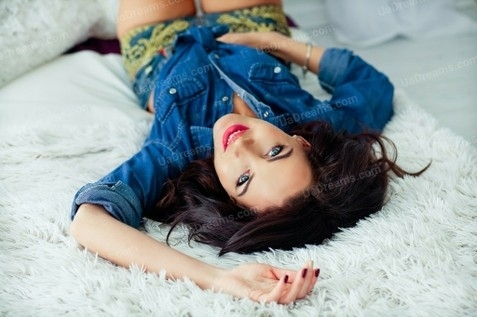 My typical day
Just like every working person, I have to spend most of my time during the week at the office. After that I usually visit gym and work out there. Many people say that they are tired after the working day and they have no time for sport, but I guess they do not love their job like I love mine! If you like what you do, this tiredness after work is even pleasant and it keeps you energetic during all the day. Sometimes I can relax a little and spend evening with my friends in the cinema or theater. When I come home, no matter what I was doing – training in the gym or spending time with friends, - there is a small rule - I read a little before going to bed. It calms me down and gives a chance to widen my horizons. My typical weekends are devoted to active rest with my friends. Do you think it is possible only in summer? There are lots of possibilities to be active and moving during the whole year and I try to take advantages of each of them! :)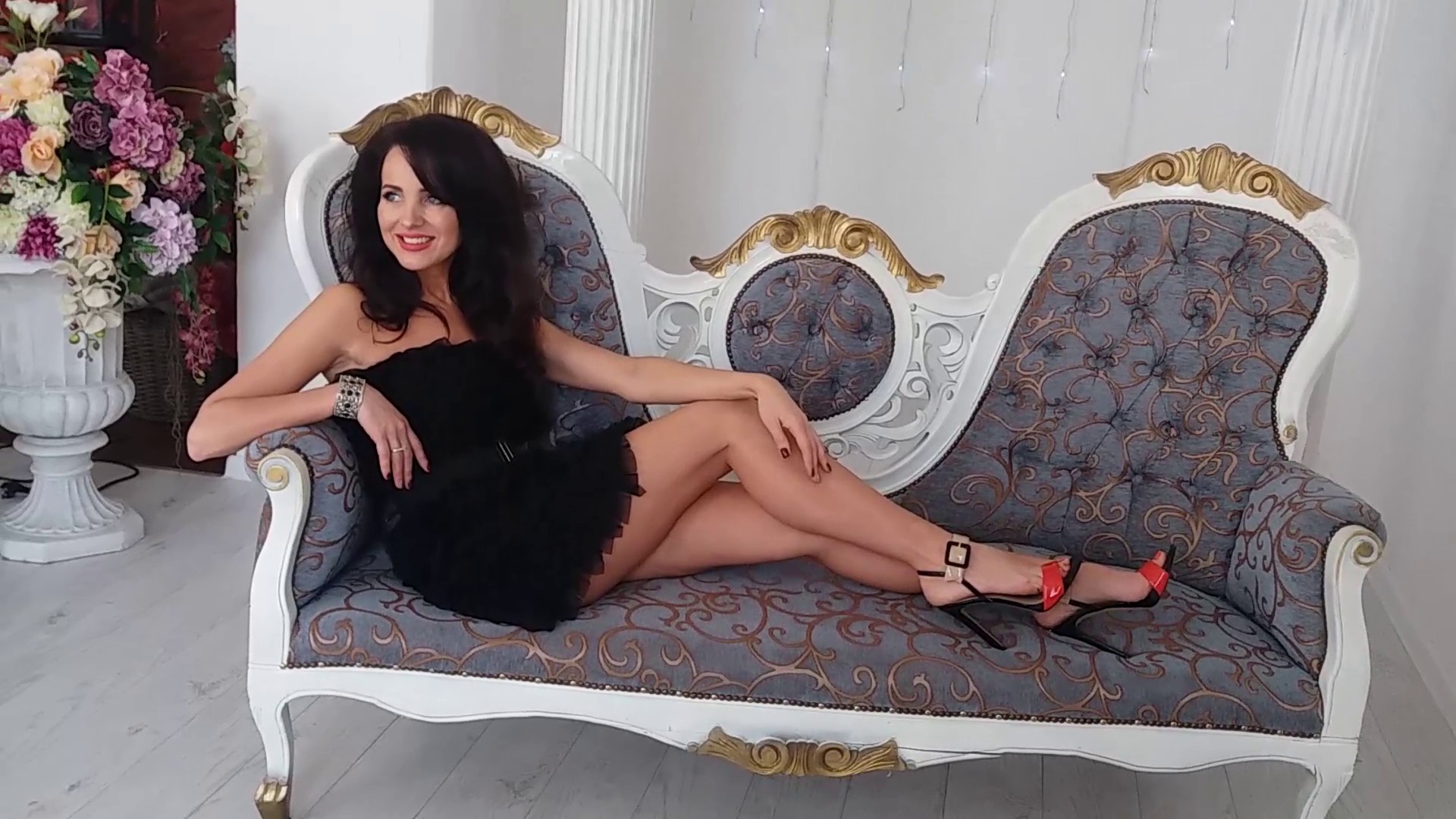 How would I describe myself
People are not perfect, of course, but they are often very straightforward about their wish to become more educated each day, and I am one of such people – very communicative, optimistic and active. I know that one cannot learn everything, but this world is so interesting, that I cannot help diving into it! Every minute I live brings me some new knowledges and experience which I always appreciate! Also I try to be organized all the time, because self-education and successful self-realization are impossible without considering the time of the day. I like to travel very much that is why I am occupied as the tourism manager, but the most important for me is my future family, which I hope awaits for me in the near future...Wise people say that life is like a film, all the events of it are already recorded on this film beforehand, but we just don't know about it...and all we can do is to wait until these events happen in our life. So, I don't want to wait, I am ready to make steps forward my happy future to my beloved one!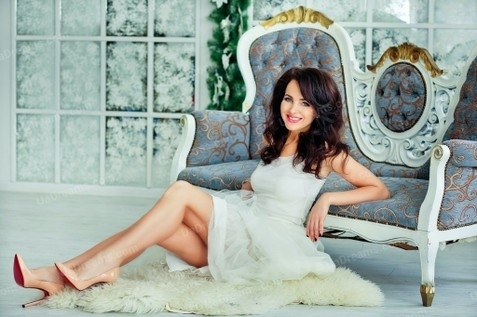 My future goals are
Being a woman in a modern world means a lot, because it needs a lot: skills and energy, courage and flexibility, that is why today we have to learn many new things constantly. Surely, I would love to build a nice career, because I like my job and to learn several foreign languages, which I am already working at since I have started to study English. But despite all of these, I wouldn't say that my future goals are very modern, I guess they are everlasting...Though I have intense job and the rhythm of life, I want to create a loving and friendly family with trustworthy husband and our own home, because no material values of the modern world can be compared to the joy of having a family!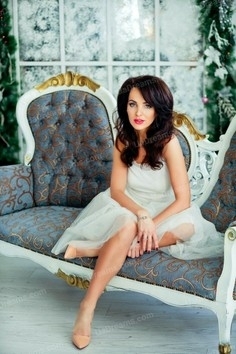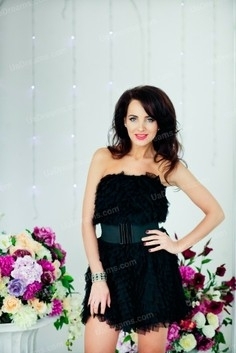 What I do in my leisure time?
I am very active person, who doesn't like to stay at one place for a long time, that is why I am in a constant moving! There are so many things to do during the spare time! Actually, I am against these claims that we always lack time for something. As for me, time is always enough for good and useful things, so it depends on us how to spend it. As for me, I like to attend cinemas and theaters to see new movies or plays as well as to watch the old ones, which already become favorite. Also, for my cultural development I like to read books, because, as for me, they are real evidence of the time they were written in, of the people of that times. Going out with friends is also one of my favorite activities during the day, though it does not happen too often. From time to time we can go somewhere and chat about little things as well as about the important ones.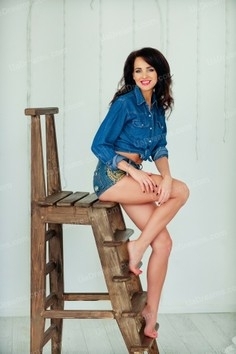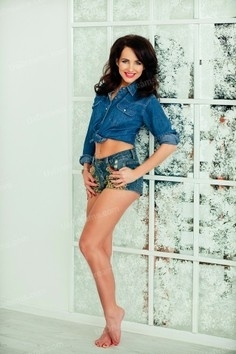 The type of man that I desire
I think just like any lady who is tired of being alone and helpless in this world without strong man's will and tight arms, would wish for a courageous, clever and kind beloved man, who would hold tide and help. I am dreaming of a man with a sense of humor and dignity, of the caring one, who would defeat any danger...for us, not only for me! I would appreciate his honesty and decency, his braveness and family values together with the moral one, which would be definitely high! I do not wish for a Perfect man, I wish for a man who is meant only for me!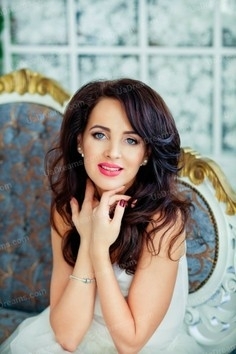 About my family
I was born and brought up in a family, which was always full of love, understanding and respect towards each other! My parents have got two children – me and my sister. Of course, they were working hard like every parent, but they always had time for us. They brought us up and communicated with us, and thanks to it we have always had very close and warm relationships. Actually, my sister is the closest person of mine, because she understands me like no-one else in this world! What I really wish for – is to have the same family of my own one day...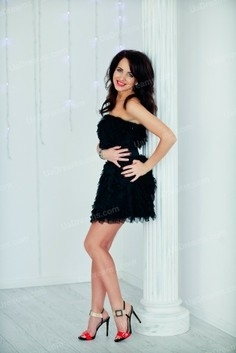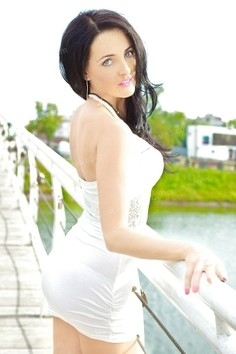 Our personal opinion of this Lady
Victoria is a very pleasant, attractive and family-oriented lady with high moral values, communicative and friendly.